Join our new rewards program for instant savings!
FREE SHIPPING OVER $75
1-2 DAYS DELIVERY
NO HASSLE RETURNS
I Love Tyler Madison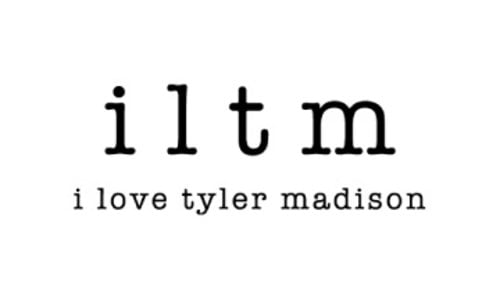 I ♥ Tyler Madison is affectionately named after the sister-founders' two rescue dogs, Tyler and Madison. The brand is comprised of a collection of the world's most comfortable, and slimming, pull on pants. And, of course, the brand donates a portion of its proceeds to the SPCA and ASPCA.