Join our new rewards program for instant savings!
FREE SHIPPING OVER $75
1-2 DAYS DELIVERY
NO HASSLE RETURNS
Lucky Feather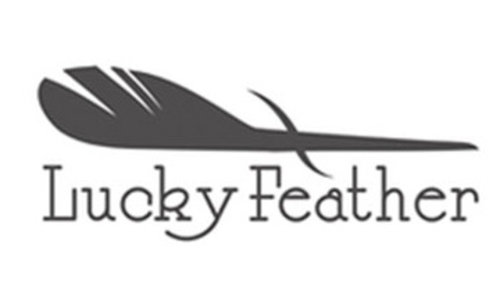 Lucky Feather started in founder Jill Schiff's home in Los Angeles in 2006 when she struggled to find the perfect gift to lift a friend's spirits. The brand's primary focus is to spread good energy and inspiration by offering trend-setting, affordable gifts and jewelry for any occasion.