Bellē Up is a Black-owned women's apparel, accessories and gift boutique located in Chicago's Beverly neighborhood. Photo: ©Paul Branton Art
In honor of February aka Black History Month, we thought we'd take this time to shout out some of our favorite fellow Black-owned businesses throughout our fare city. We recognize that Chicago is vast, with so many dope businesses to choose from, so this is an admittedly small sampling of some of our team's faves.
We've broken our list into four categories, and will highlight one category per week throughout the month. So without further ado, here are our 9 Black-Owned Chicago Arts Favorites (listed in no particular order):
1. Faie Afrikan Art Gallery (Faye Edwards)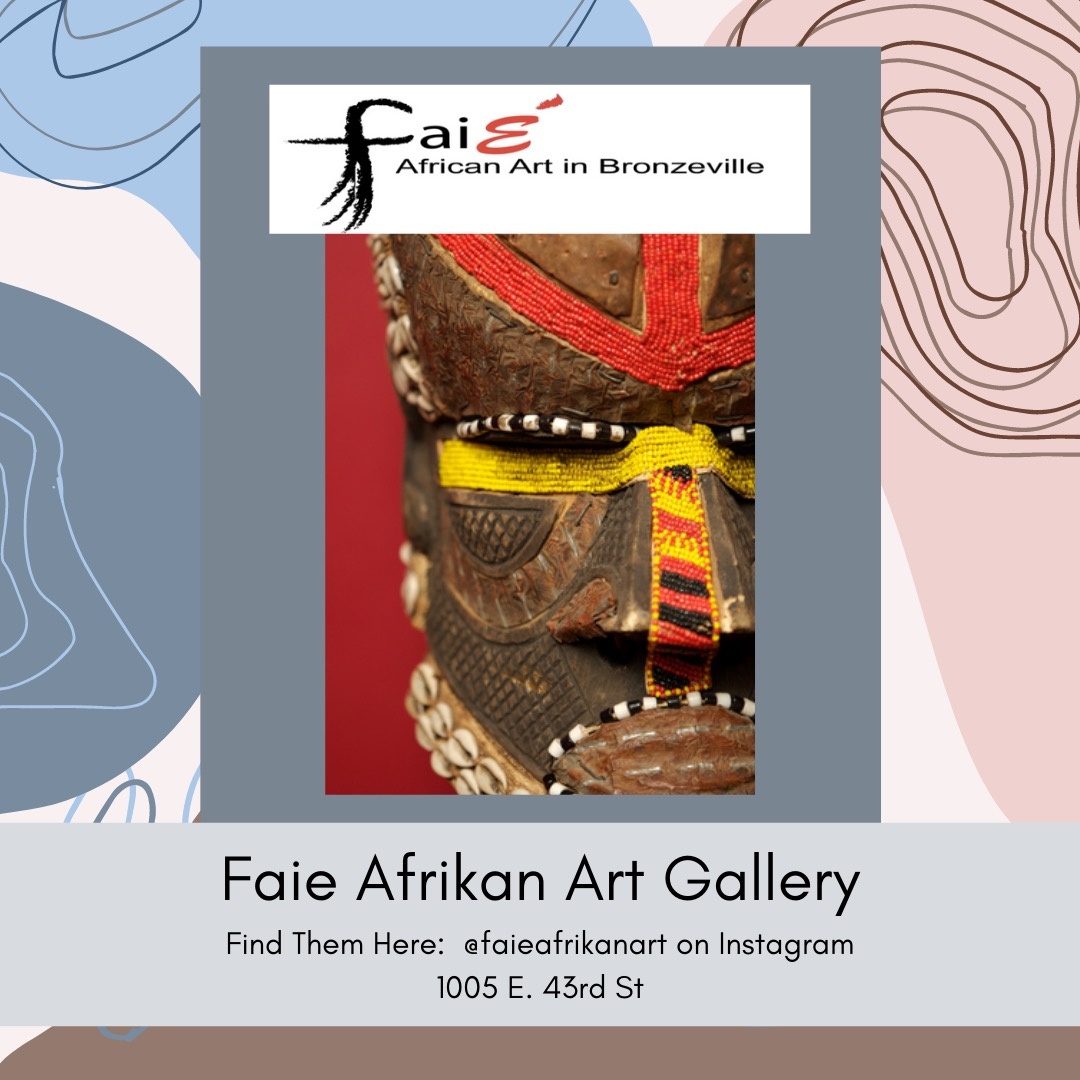 Faie Afrikan Art Gallery showcases outstanding pieces from the Western, Eastern, Central and Southern Regions of Africa—making quality African art, usually found in private collections and museums, available to a wider audience. What began on a trip to West Africa decades ago as the gallery owner's quest to explore the art of the continent has become a place of connection to tradition, family and ancestral heritage right here on Chicago's south side.
2. Paul Branton Art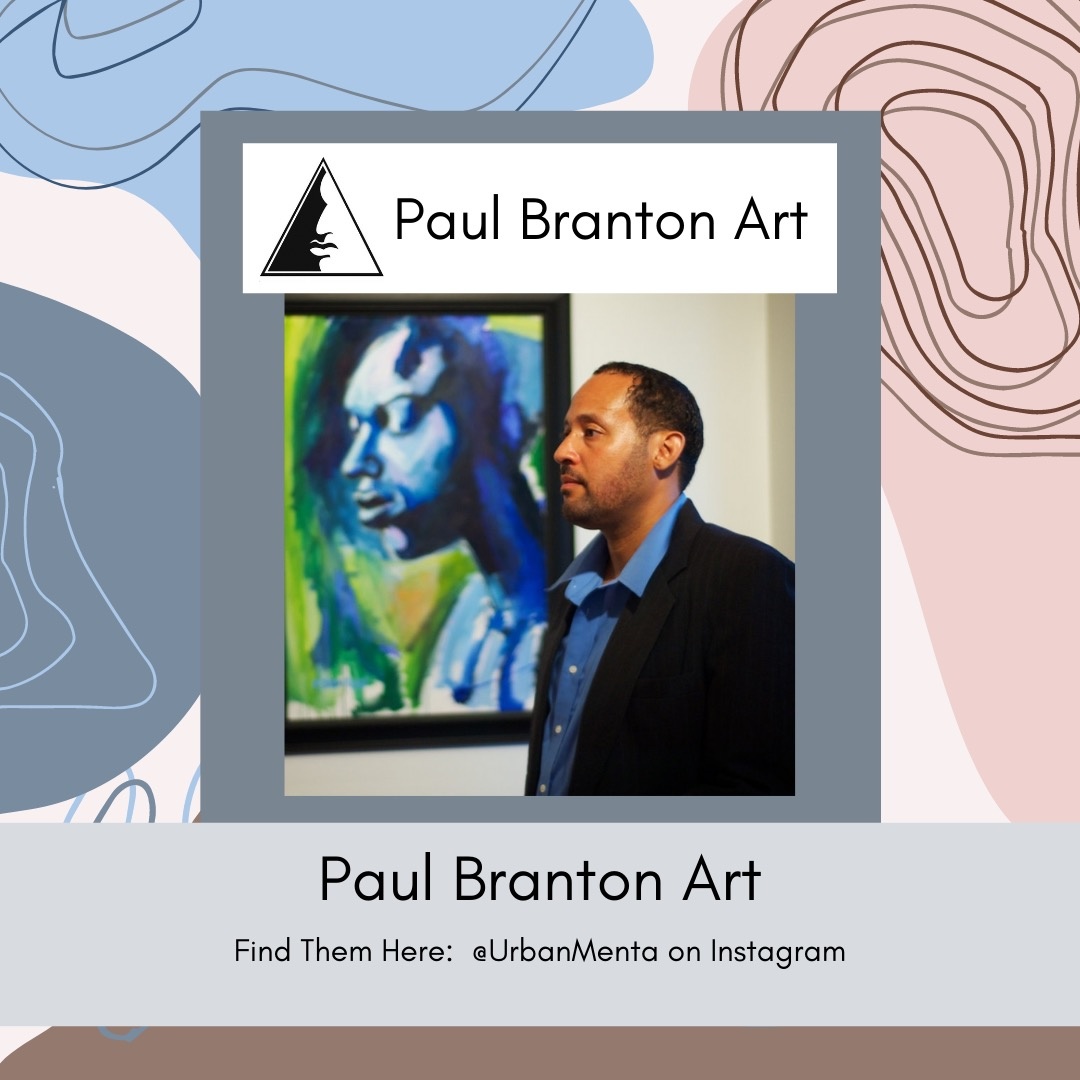 Paul Branton Art features the brilliant work of Paul Branton, a notable artist, poet and filmmaker. Paul's artwork explores his view of life in the inner city with works that are gestural, poetic and often physical. Paul's work has exhibited in many galleries, and his commissioned pieces hang in private collections around the world. We were honored to feature several of Paul's pieces during last year's Beverly Alt Walk (the Beverly Art Alliance's COVID-19 driven alternative to its Beverly Art Walk). 

3. Forty Photography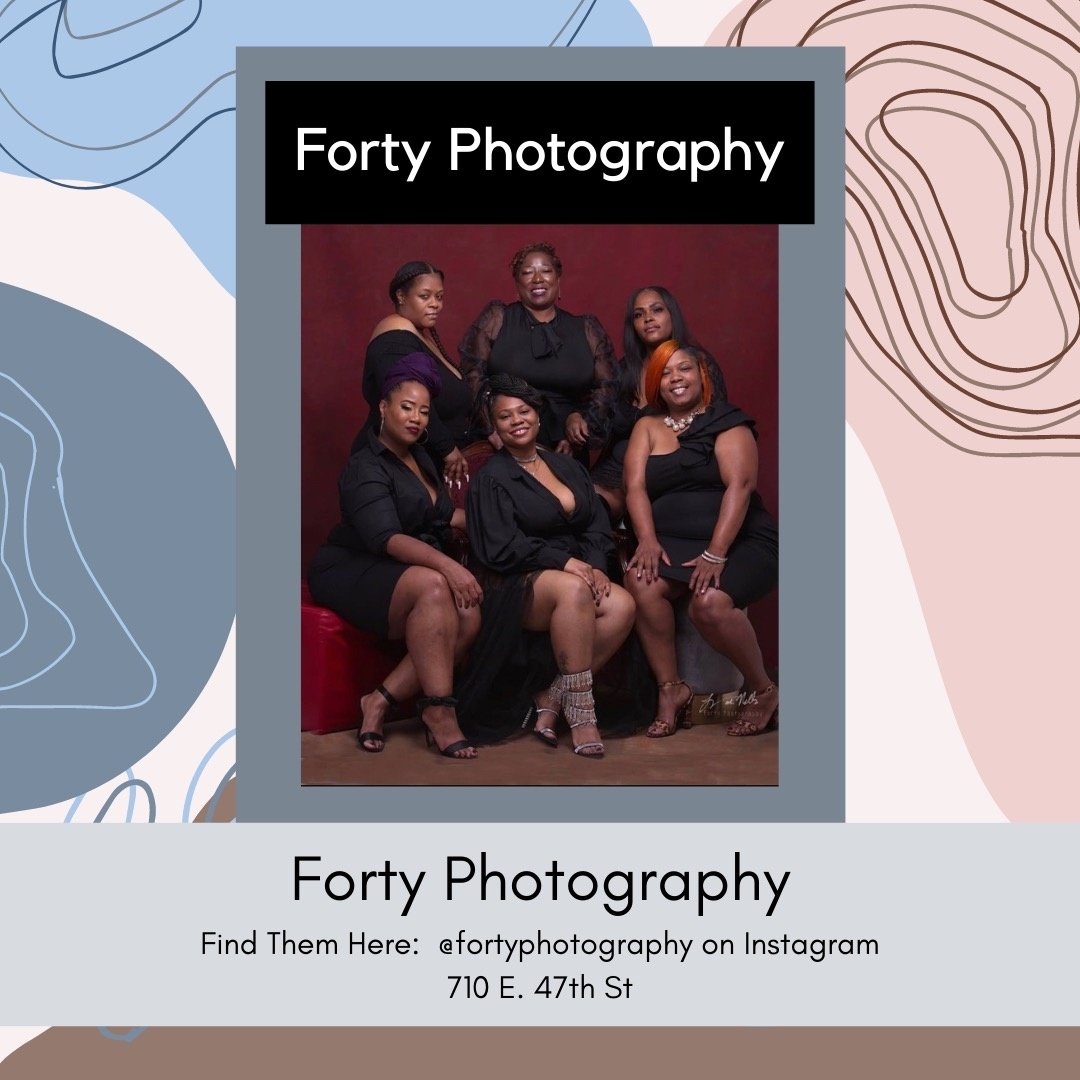 Forty Photography is a family-owned business that began over a half century ago with a Chicago teen taking his camera as he headed off to the Vietnam War. Since then, Forty Photography has grown into a thriving brand of professional photographers equipped to cover a wide array of events and portraits for individuals, businesses, families or schools. 


4. A'Vents by August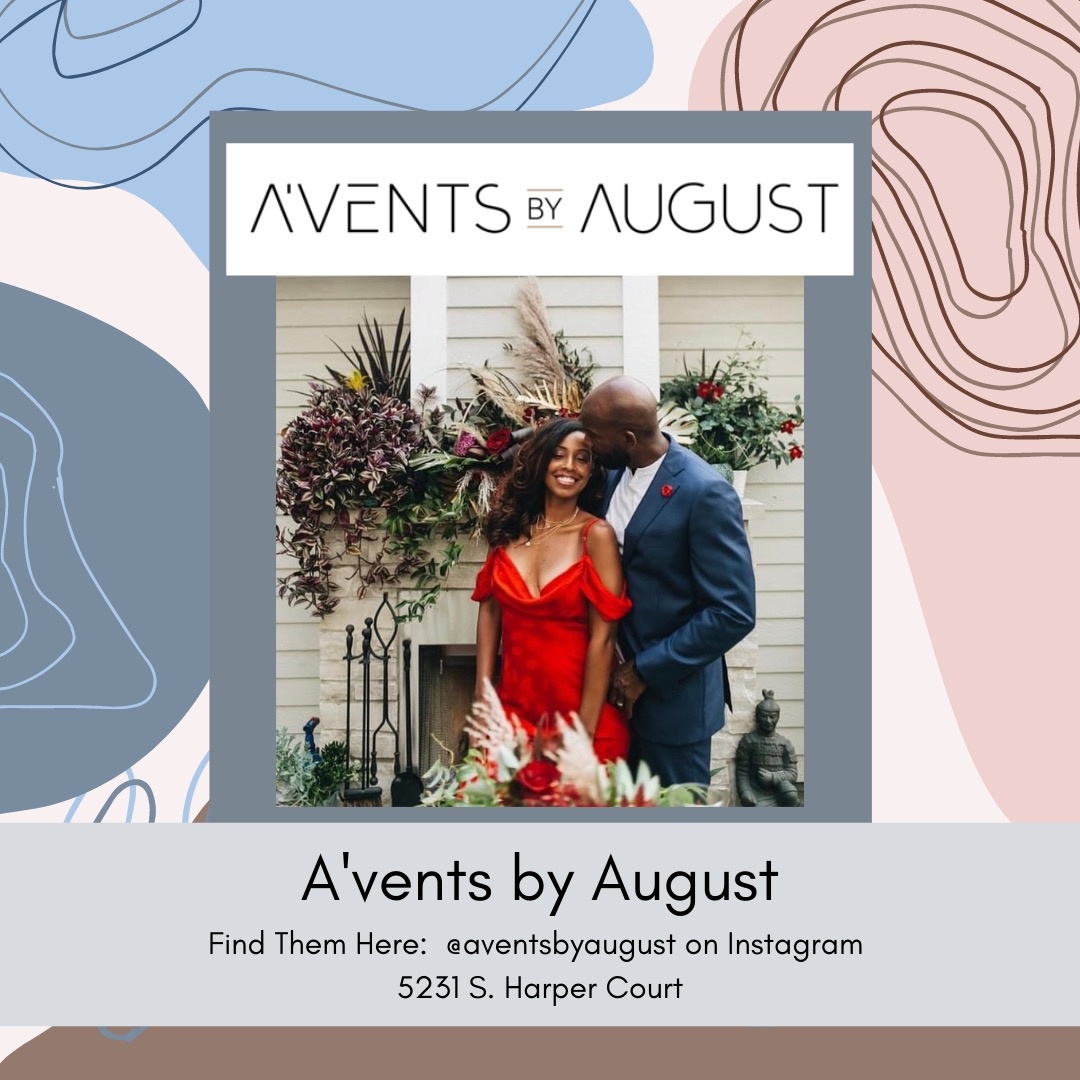 A'Vents by August (ABA) is an event planning brand borne of founder Alicia August-Wright's passion for creating distinctive event experiences and spaces that are accessible and authentic to the culture of the audience. Today, ABA offers creative full-event production and management, floral styling and event design for local and global brands. 


5. Adrienne Samuels Gibbs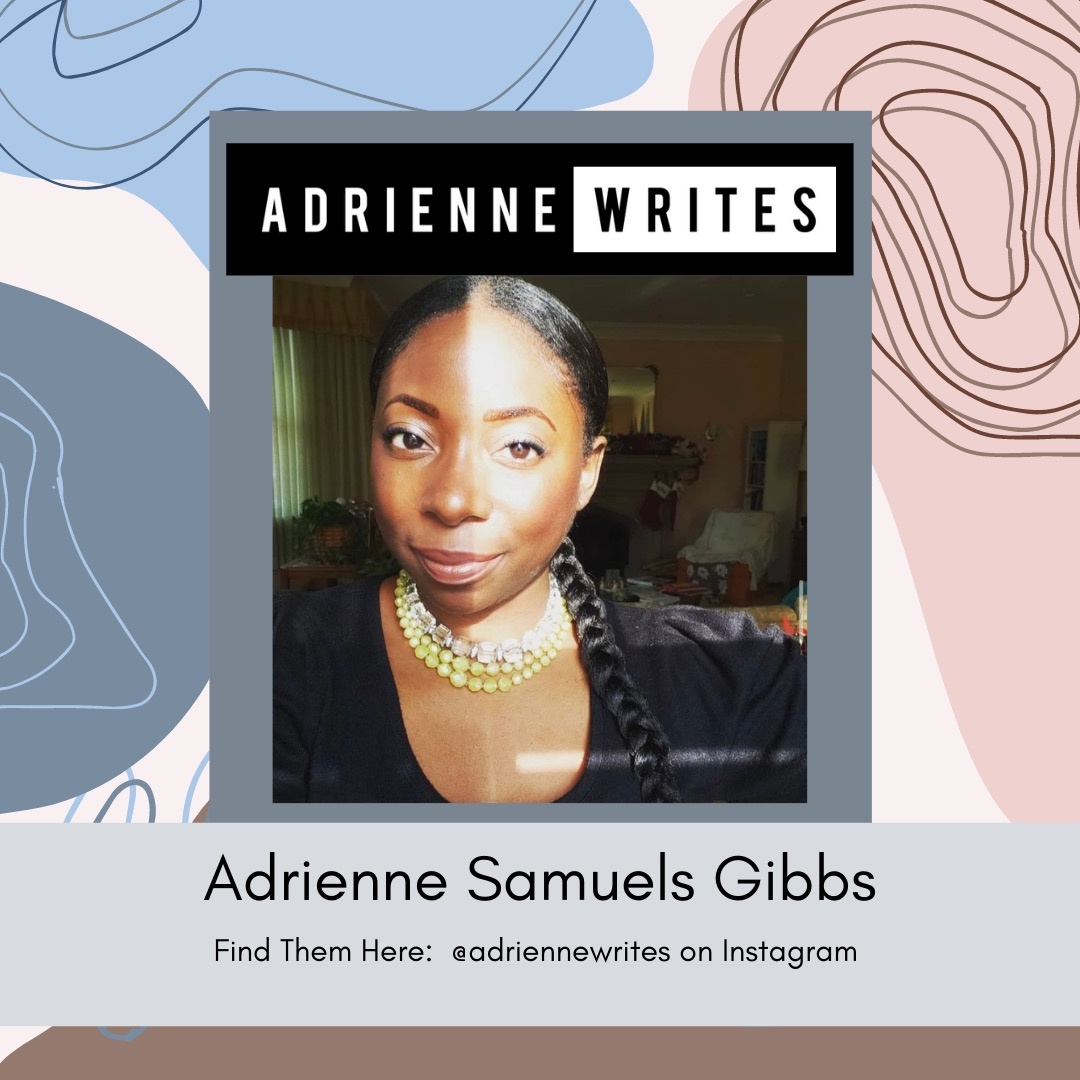 Adrienne Samuels Gibbs' social media is @adriennewrites, and write she does, indeed. Adrienne is a phenomenal award-winning, multi-platform editor, writer and journalist who specializes in arts, culture and entertainment. She is the former managing editor of Ebony magazine, a former staff reporter for The Boston Globe, the Miami Herald, the St. Petersburg Times and the Chicago Sun-Times. She is currently a Forbes.com contributor and has bylines in Vice, Pitchfork, Essence, GOOD, Marie Claire and Chicago magazine.
6. Naja Lerus Photography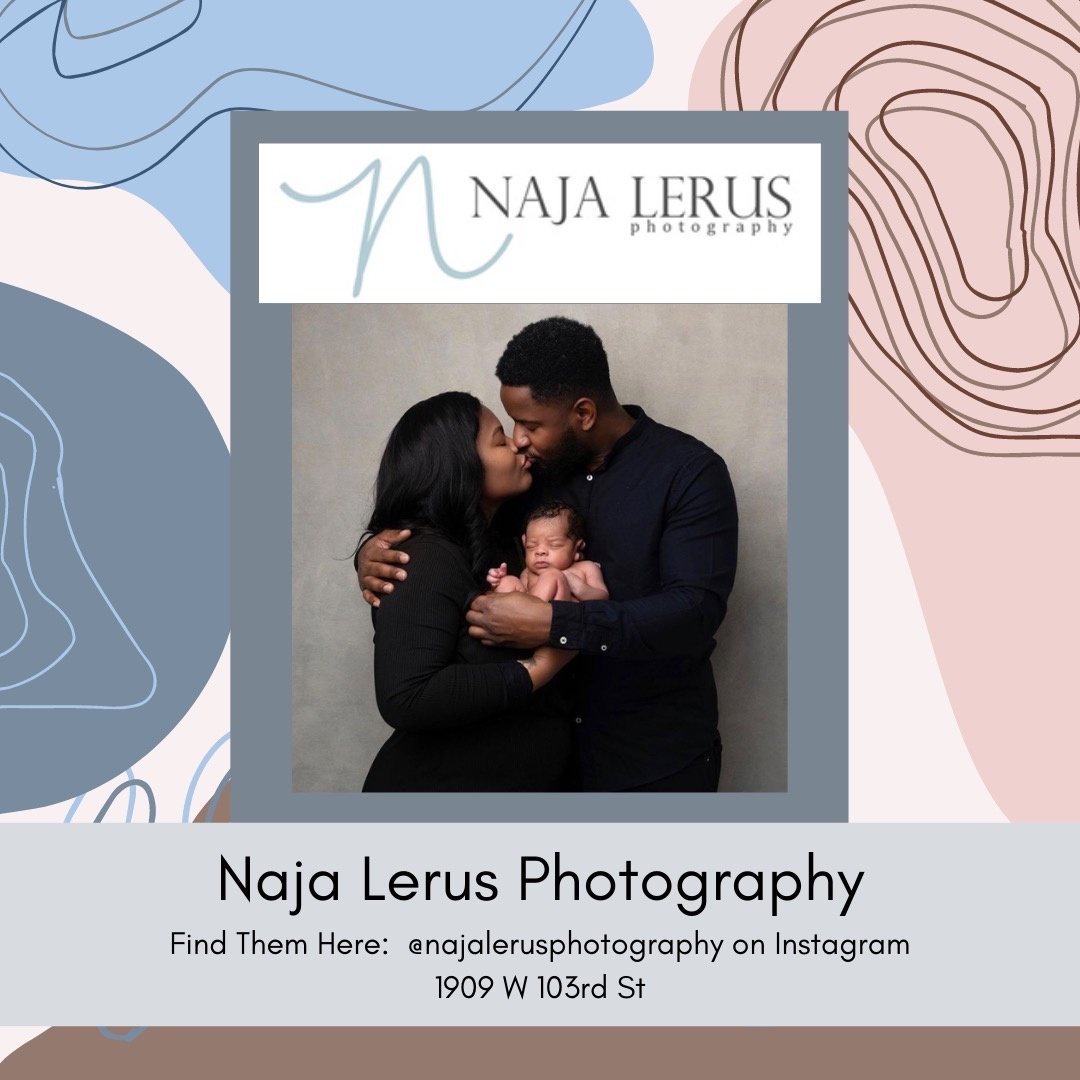 Naja Lerus is an internationally acclaimed maternity and newborn photographer, with a studio nestled right here in Chicago's Beverly neighborhood. Naja is the ultimate "baby whisperer" who uses her skills to gently nestle newborns into melt-your-heart custom scenes to capture the perfect shots.  
7. Bourdeau Griffin Interiors & Architectural Supplies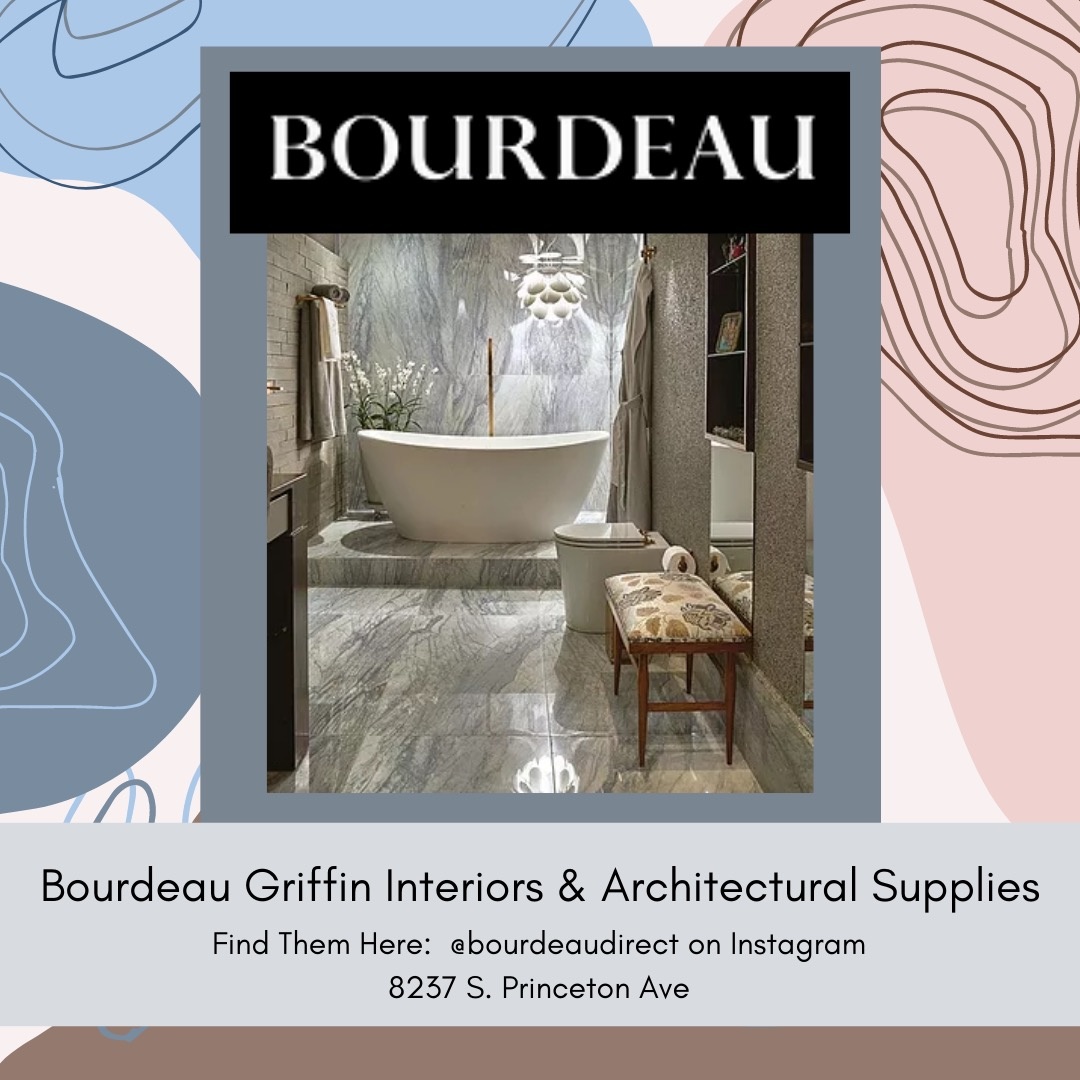 Bourdeau Griffin is a lifestyle expert specializing in contemporary designer furniture, lighting, appliances, bath design, architectural supplies and decorative items. It's 60,000 square foot showroom features curated collections of products, including its own manufactured line of kitchen, bath and flooring products, that are of supreme quality and subtle, sophisticated style. As an accredited interior designer, architectural designer and licensed general contractor, Owner Frantzie Bourdeau-Griffin has created award-winning designs for clients around the world.


8. Amber Marie Green Photography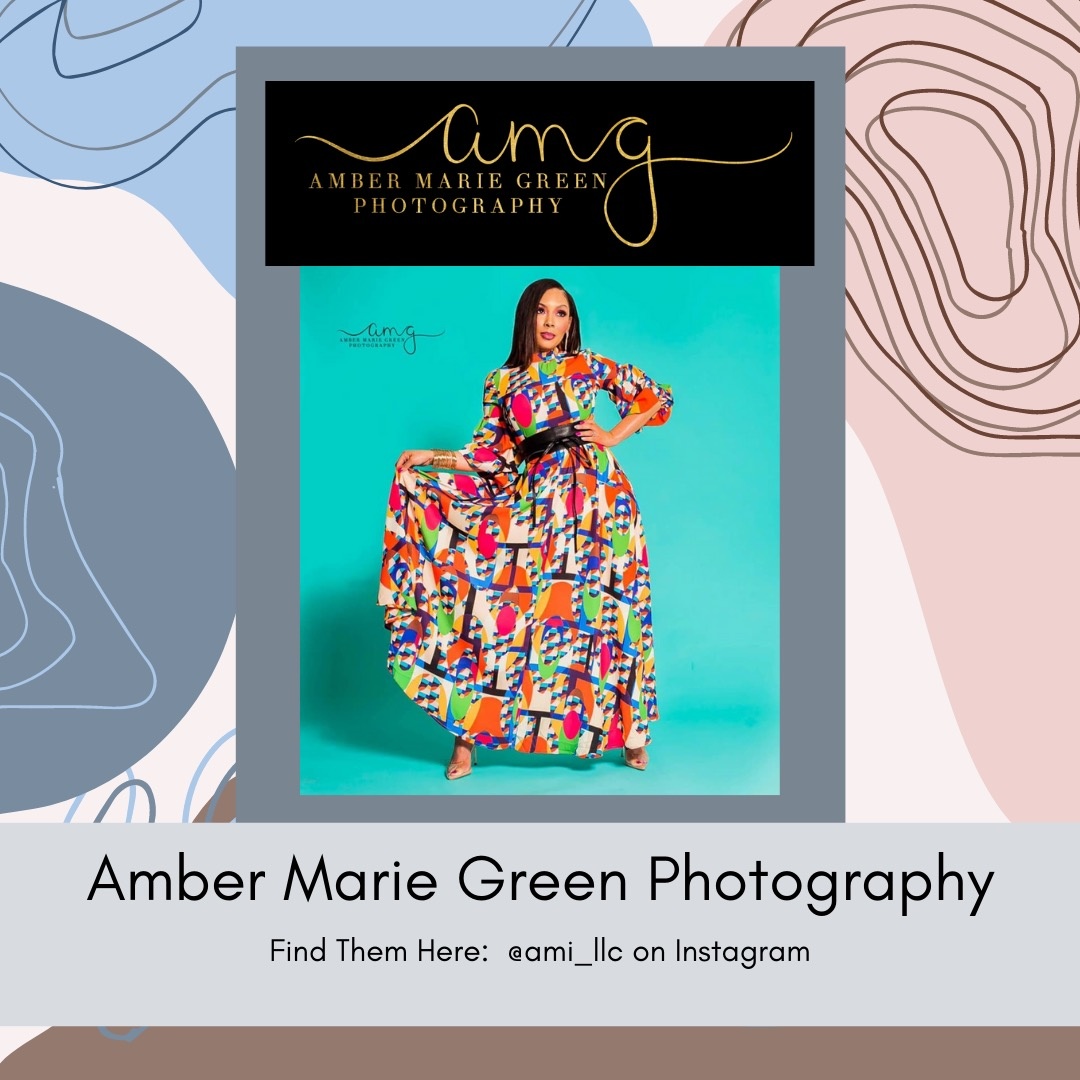 Amber Marie Green (AMG) focuses her lens on digital storytelling, and has captured some of Chicago's most iconic figures, events and stories. From portraits to property to events, AMG's multifaceted work has been seen in major publications such as Good Morning America, The Today Show, Rolling Out, Forbes and Black Enterprise. Green is a force, affectionately known as #yourphotographybae.
9. Cecil McDonald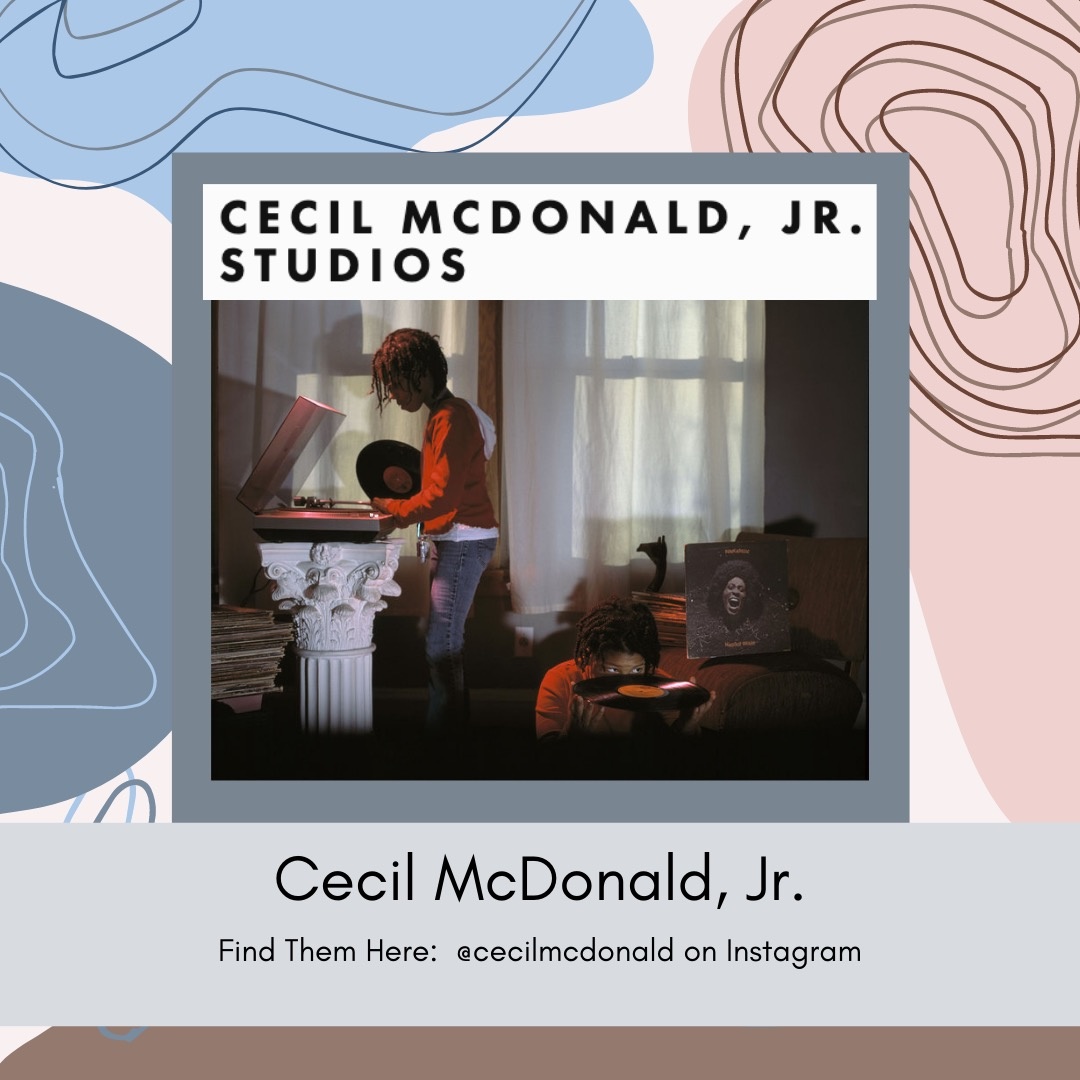 Cecil McDonald, Jr. is a student of the arts, from photography to fashion to dance, whose visual artwork has been exhibited both nationally and internationally. Cecil often trains his photography lens on subjects that question and challenge the "norms and customs that govern our understanding of each other, our families, and the myriad of societal struggles and triumphs." The student has also become the teacher, as Cecil is now an adjunct professor and teaching artist at Columbia College Chicago. 
Do you have a favorite Black-owned "creative" in Chicago (yes, in Chicago proper) not listed here? Tell us, and the world, about it in the comments, because sharing is caring, and the truth is: there's enough room for us all to win!