Being pregnant doesn't mean you have to sacrifice your style! Learn how to stay fabulous while pregnant in this post!
For some reason, when a women learns she's pregnant and the bump begins to grow, remaining stylish becomes a thing of the past. Either because, quite frankly, maternity fashion is a drag or you just don't feel like dressing your ever expanding midsection so yoga pants and t-shirts suffice. 
In this guide, we teach you easy ways to dress your bump without wracking your brain or breaking the bank. We're featuring the ever so gorgeous and versatile Ripe 'Silver Fox' layered knit maternity dress in this guide as an example. 
Wearing a dress with lots of stretch is the best way to be stylish while donning a baby bump. Whether it's winter or summer, a dress always works and keeps you looking chic. What's even better is when that maternity dress can also carry you through to your post labor, nursing days. We like to call that a major win. This dress by Ripe features a layered look in the front, that cleverly hides nursing pockets for you to comfortably feed your little bundle of joy. Genius, right? 
Not only is this dress functional, it's stylish as well and can take you from day to night with ease. 
For a more casual, everyday style, pair this dress with a denim jacket and a cute, colorful pair of Chuck Taylors and go! For a day at the office, pair with a blazer and a pair of court shoes. And if you're looking to have a date night, add a statement necklace, barely there heels, and a clutch. 
The sweater weight knit is light enough for a cooler summer day when worn alone or can be layered with tights, a leather jacket, and boots for a winter look. Pieces that are as versatile as the Ripe 'Silver Fox' dress are essential in anyone's closet; especially when pregnant. 
Style note: To be fabulous while pregnant, look for clothing items with lots of stretch so that the item grows as your belly does. Look out for clothing with ruching so that it can be worn post-baby and camouflage certain areas. 
Remember, being pregnant does not mean always wearing leggings and an over-sized top. It's a matter of looking for the right fabrics and style of clothing that carries you all throughout your pregnancy and beyond. You got this, mama! 
Styling ideas: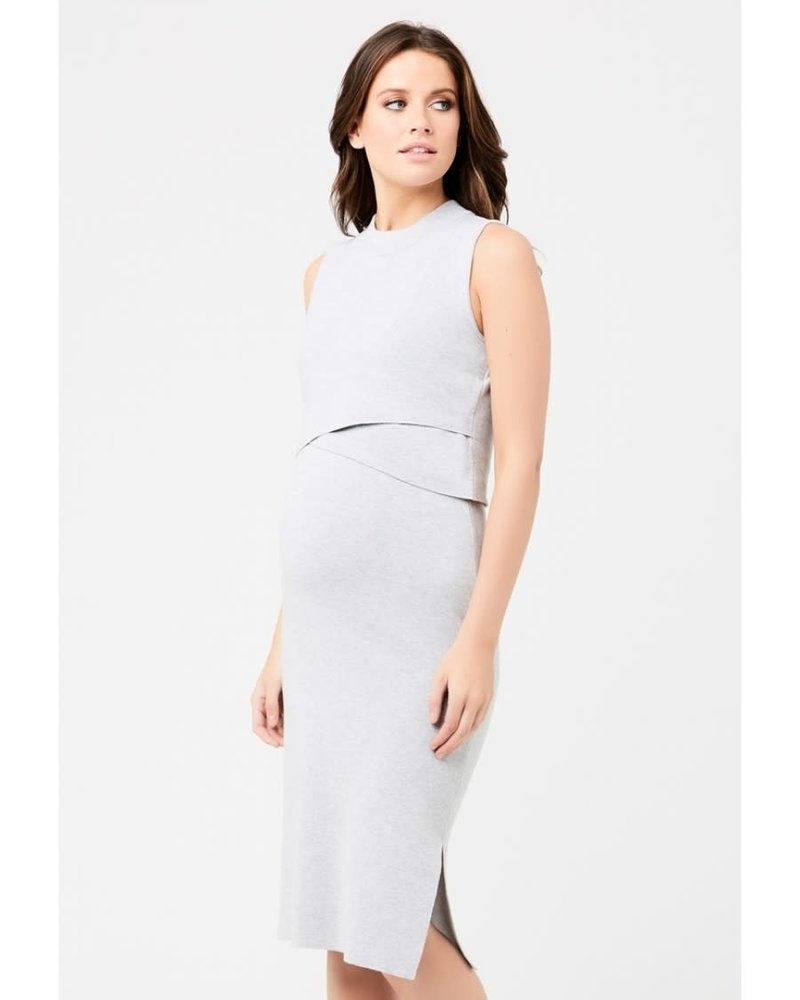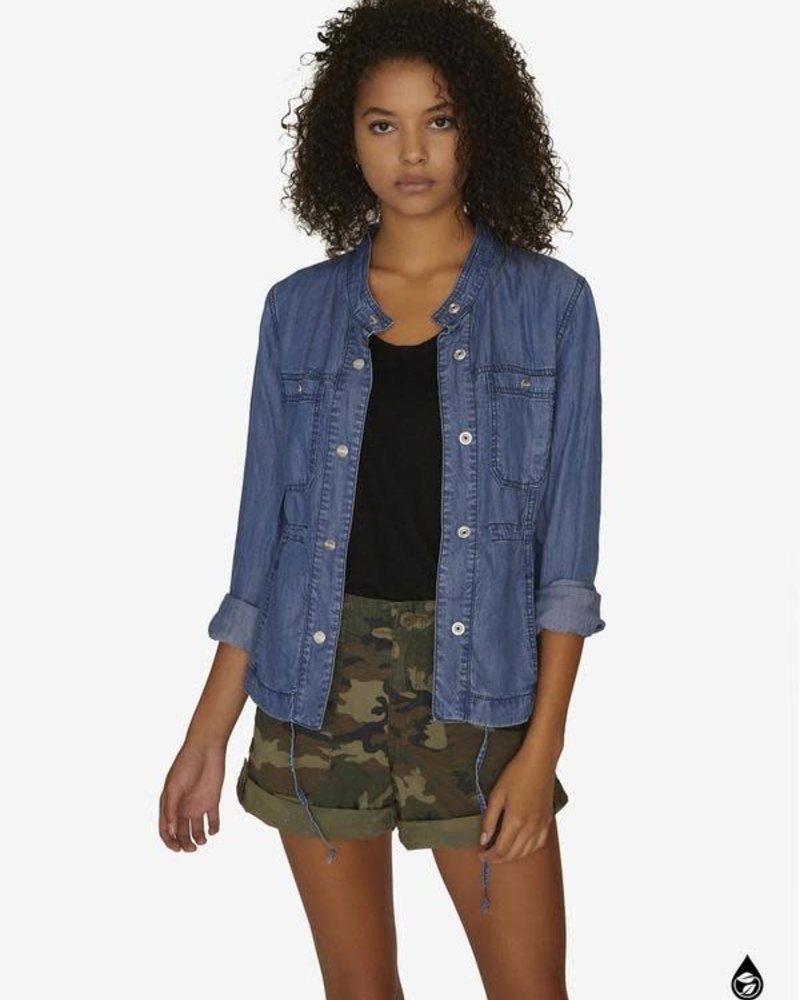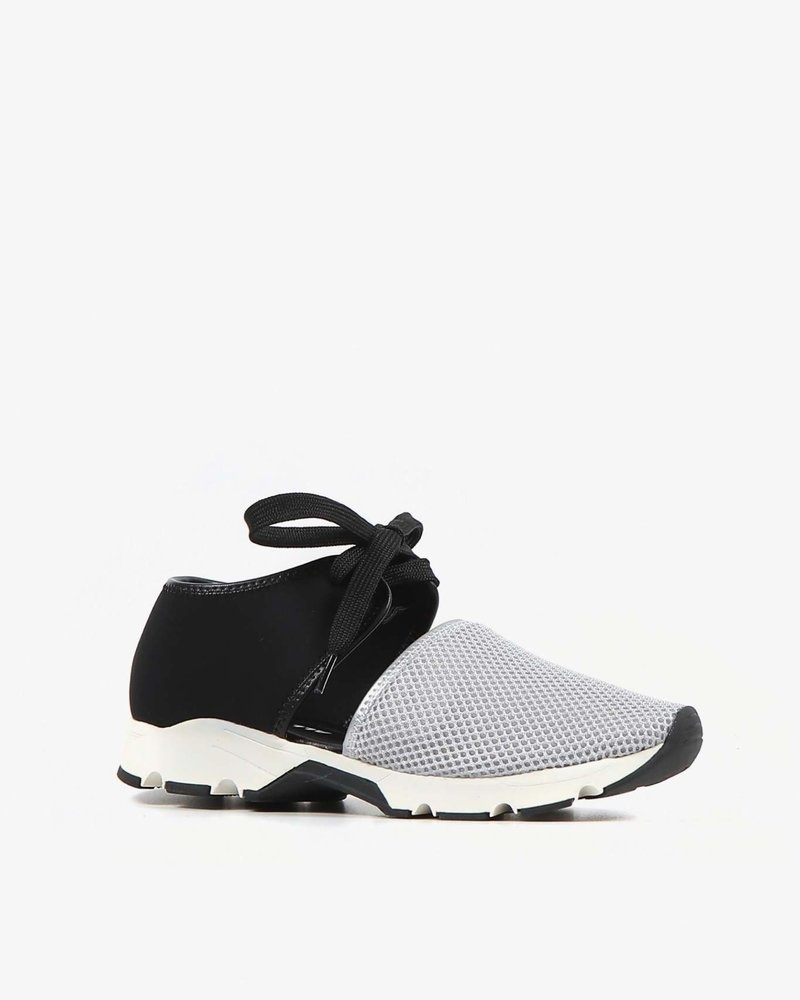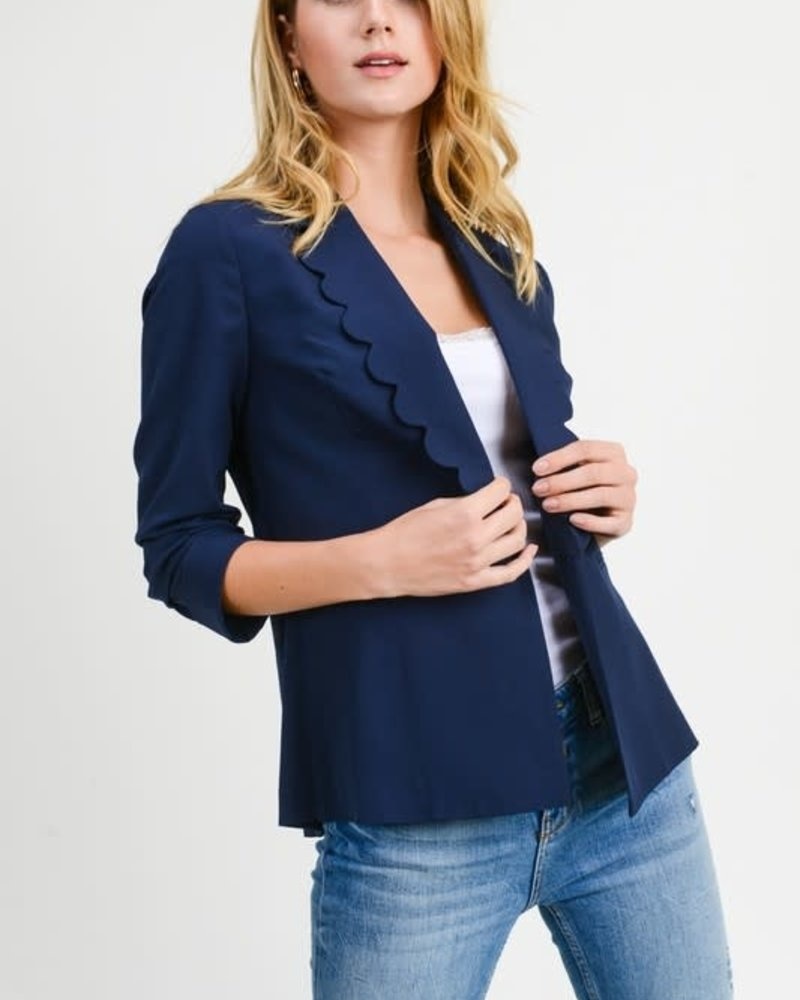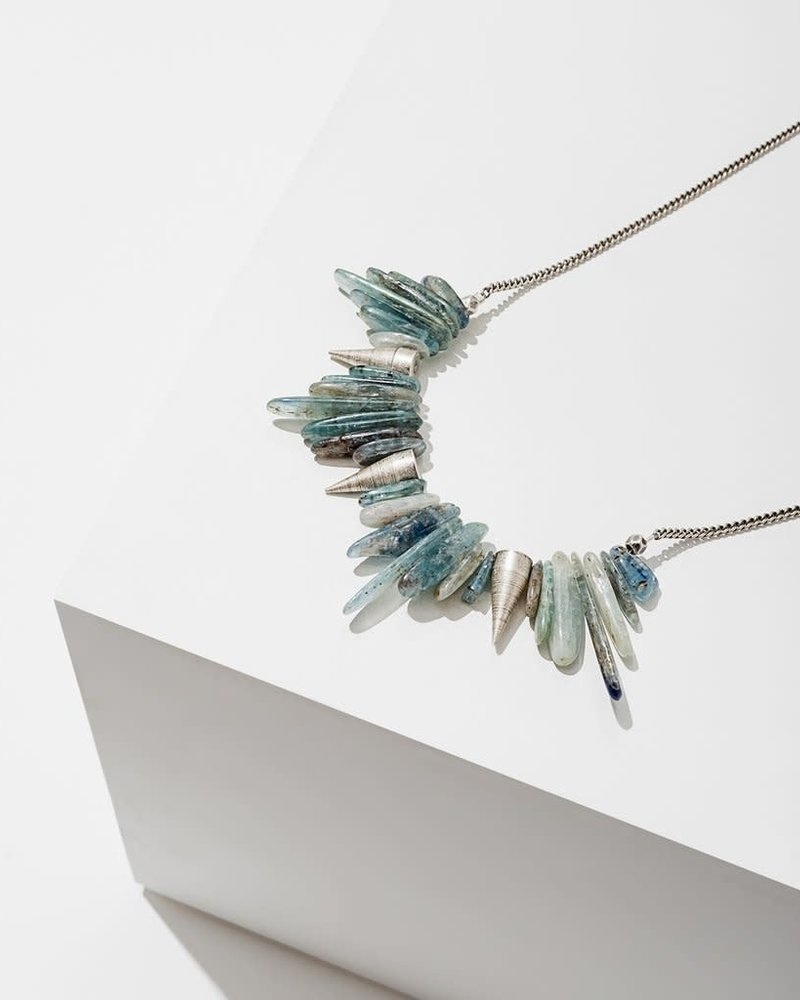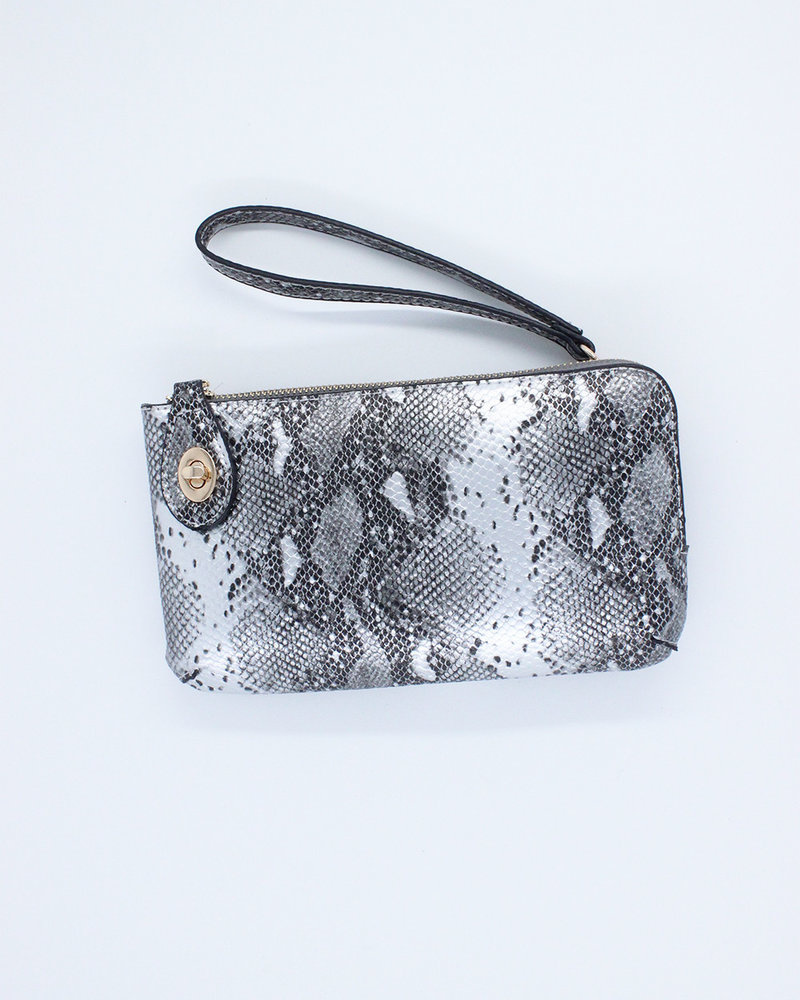 Pictured: 
Ripe 'Silver Fox' Layered Knit Maternity Nursing Dress
Sanctuary Clothing 'Hero' Lightweight Denim Jacket
All Black Solid Mesh Sneaker in Silver
Doe & Rae 'Cut To the Chase' Scalloped Blazer
Larissa Loden Silver 'Kyanite' Spike Necklace
Animal Print 'Snapper' Convertible Crossbody Bag