Bellē Up is a Black-owned women's apparel, accessories and gift boutique located in Chicago's Beverly neighborhood. Photo: ©Marri Dosunmu Hair.
In honor of February aka Black History Month, we thought we'd take this time to shout out some of our favorite fellow Black-owned businesses throughout our fare city. We recognize that Chicago is vast, with so many dope businesses to choose from, so this is an admittedly small sampling of some of our team's faves.
We've broken our list into four categories, and will highlight one category per week throughout the month. So without further ado, here are our 9 Black-Owned Chicago Health & Beauty Favorites (listed in no particular order):
1. Fit Code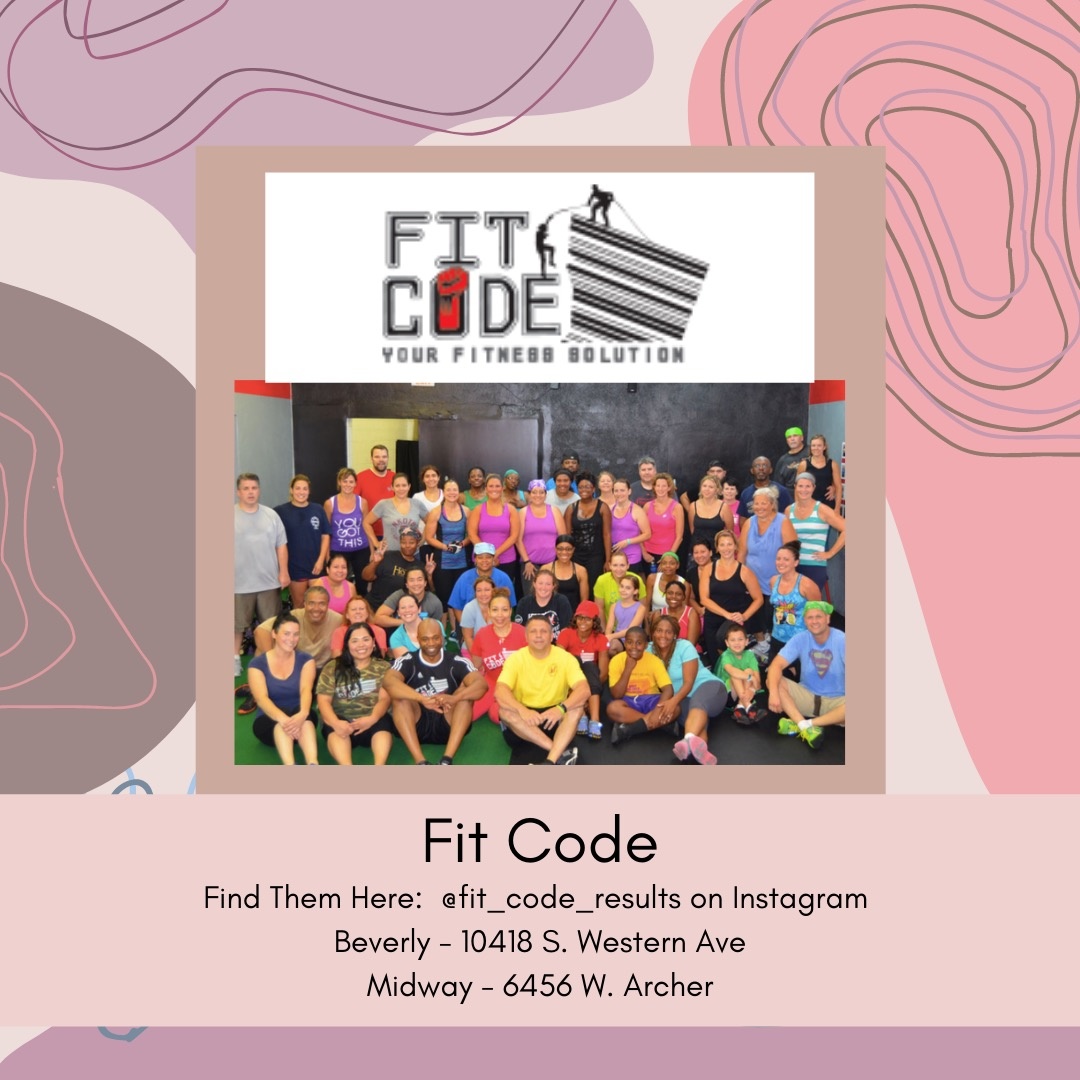 Fit Code isn't a "big box" gym, it's a community. It offers a training program that is adaptable, empowering and incredibly supportive to help every client reach their fitness goals. Since 2009, Fit Code has helped hundreds of men and women reclaim their bodies—taking control of their health, their future and their confidence. Remember your 'why,' and let Fit Code help you reach it!
2. Bettye O. Day Spa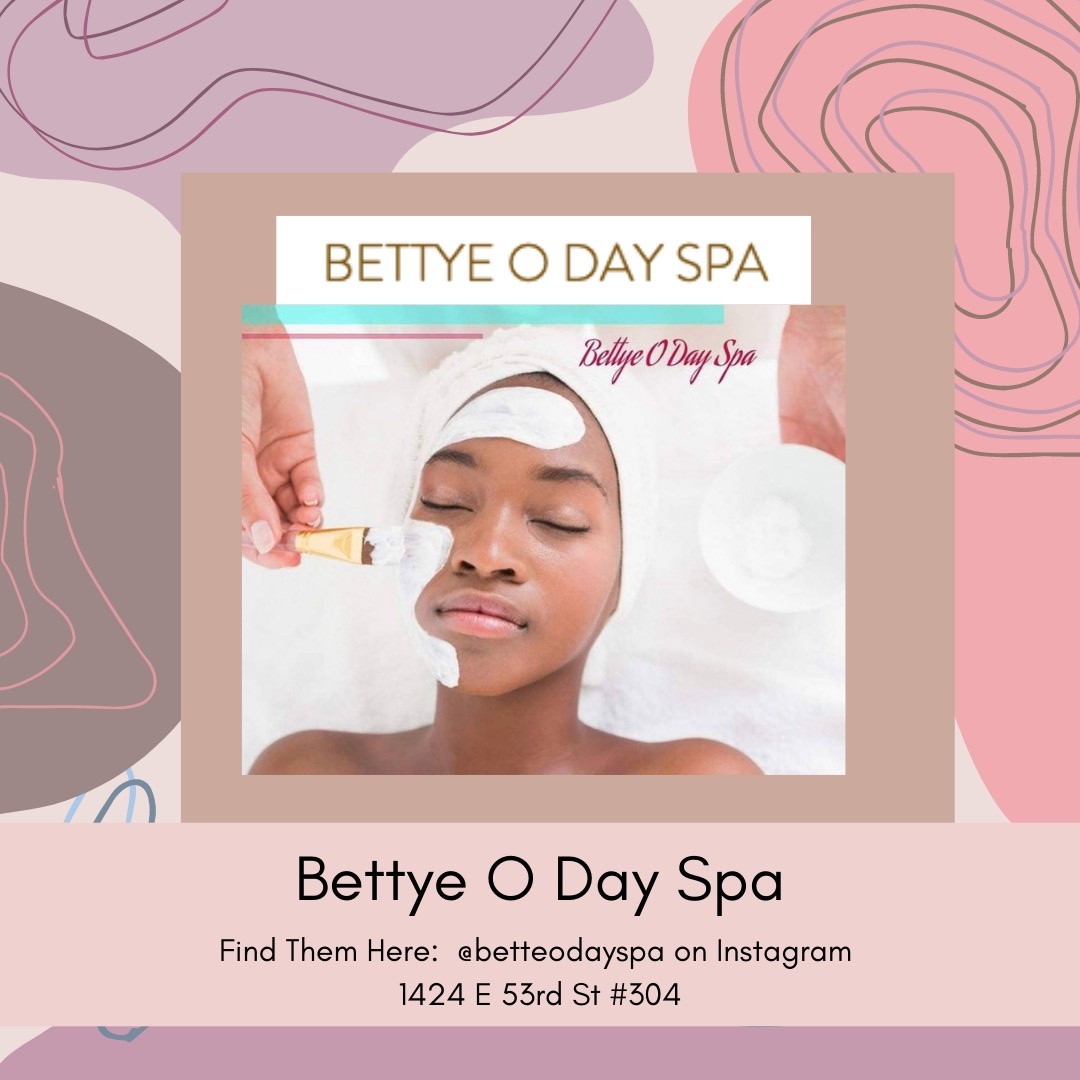 Bettye O. Day Spa is a full-service day spa in downtown Hyde Park that specializes in first-class treatments. Find your peace in this safe space, where the aim is to nurture and relax each of its guests with individualized and innovative therapeutic techniques. From hydrotherapy to massages to facials and more, find everything you need at Bettye O. 
3. Marri Dosunmu Hair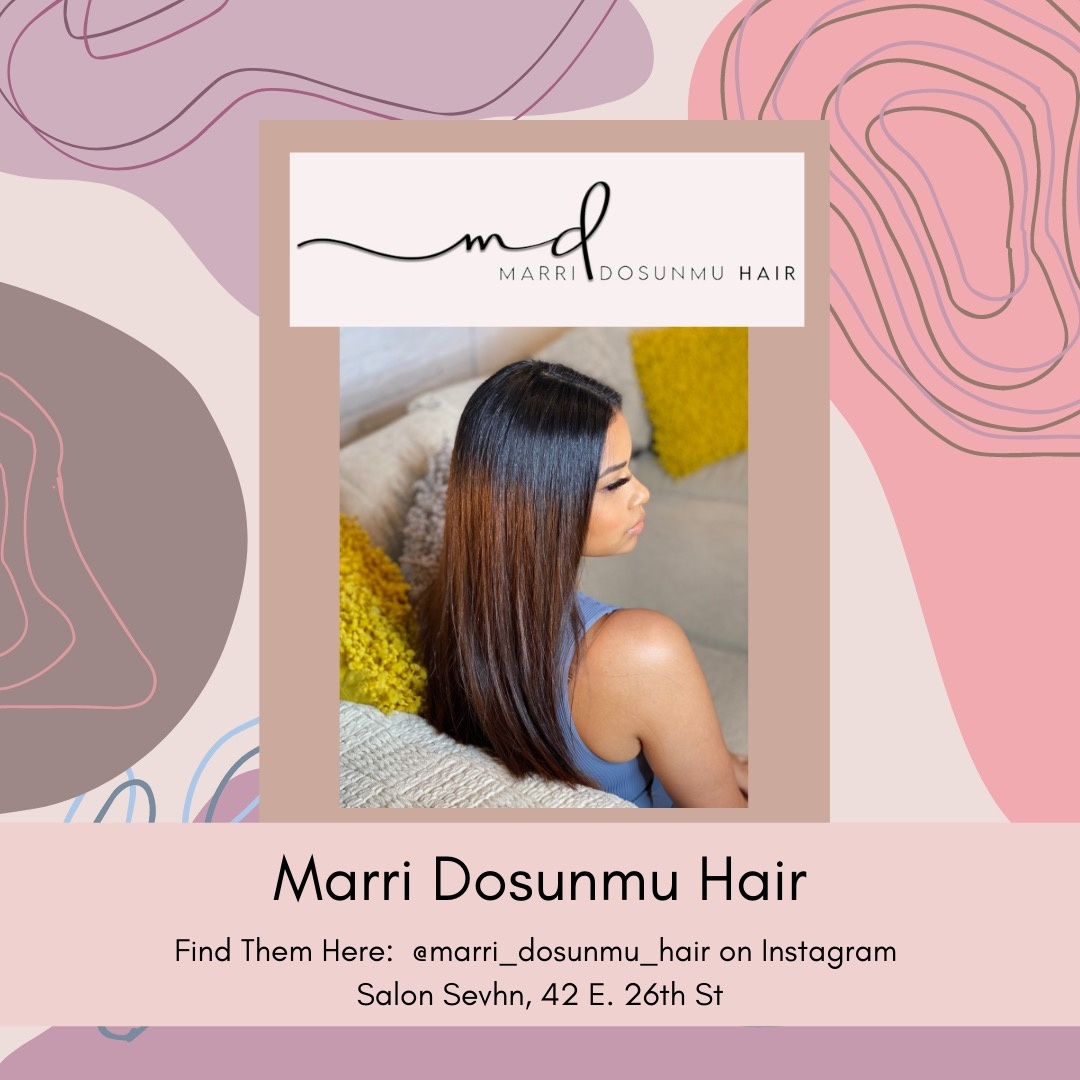 Marri Dosunmu Hair transforms your tresses in a healthy way, while washing your cares away in an upscale salon nestled in Chicago's South Loop. As a decades-long licensed stylist, Jamarra "Marri" Dosunmu is renowned for her silkening technique on natural and relaxed, and her precision sculpting is a cut above the rest. From short pixies to long, bouncy curls, Marri consistently slays in the hair industry.
4. Color Me Beauty Bar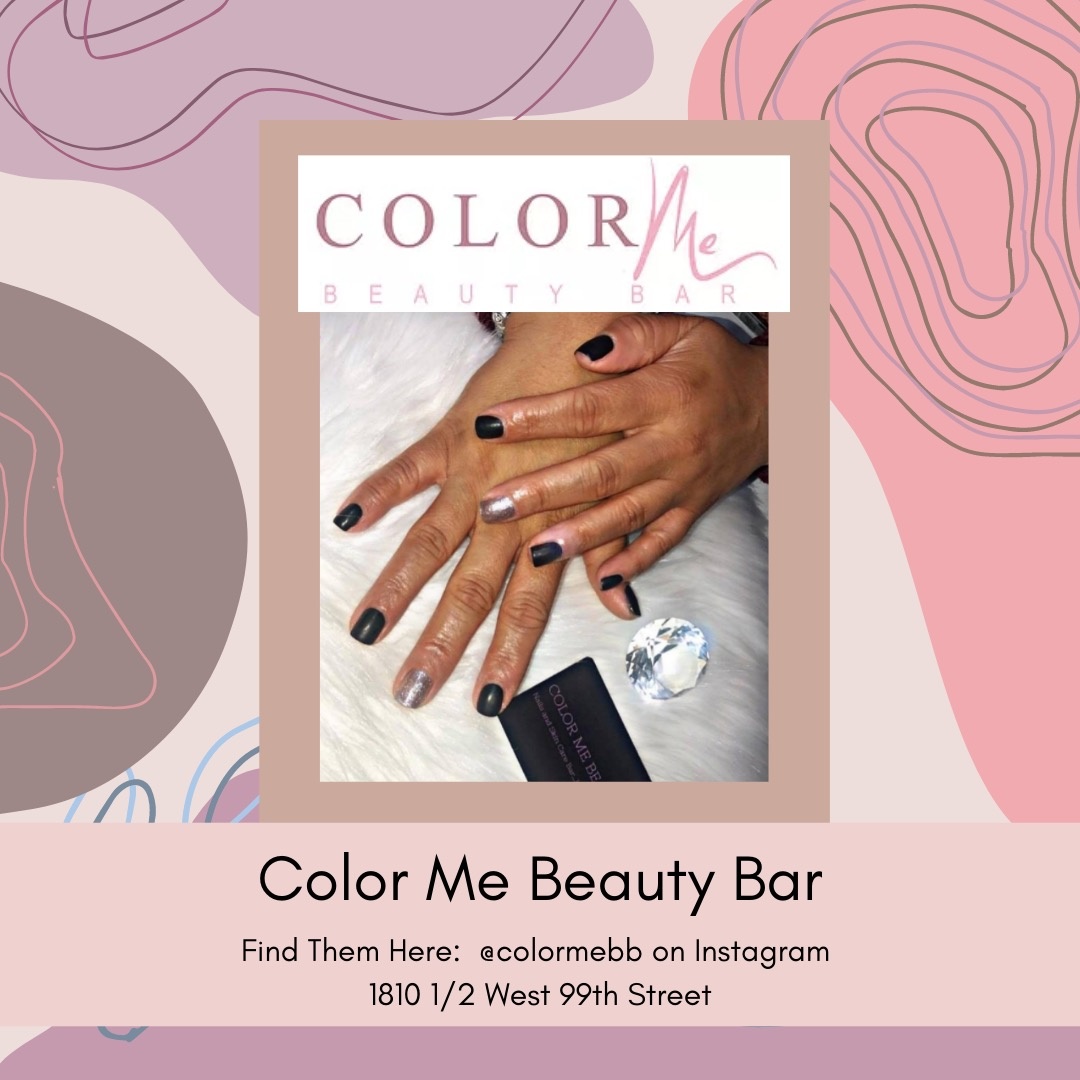 Color Me Beauty Bar (CMBB) is a gorgeously adorned premier nail and skin care boutique located in Chicago's historic Beverly neighborhood, offering a wide range of unparalleled beauty treatments and products to "Color" you with premier beauty experiences that relax, refresh and rejuvenate! Using industry standards, CMBB fuses offering healthy nail care and trendy nail designs, using products with natural, safe, vegan and environmentally-friendly ingredients. 
5. M.A.S Makeup Artistry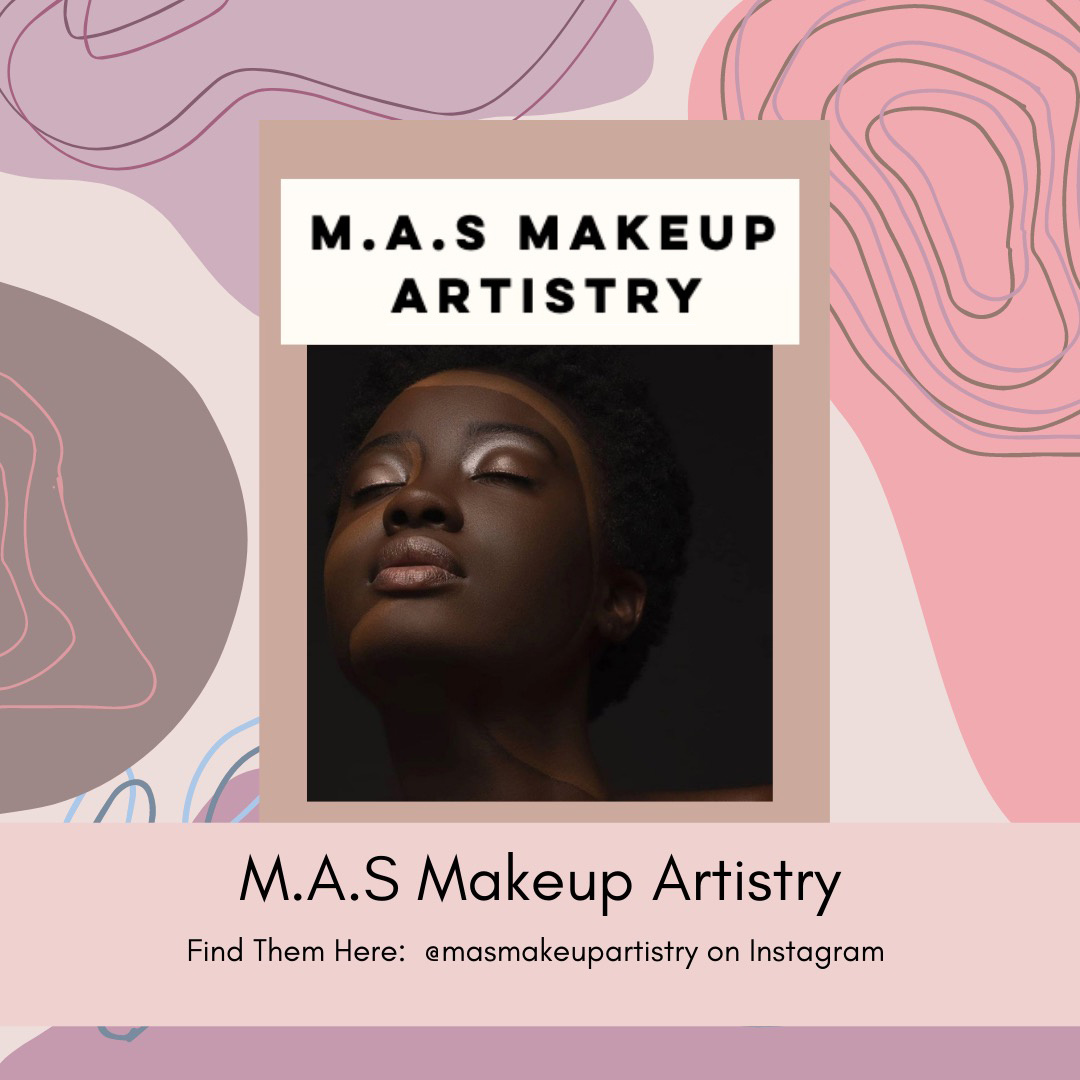 M.A.S Makeup Artistry is the artistic brain-child of hair and makeup artist Mercedes A. Small (aka M.A.S) who followed her early passion for makeup and turned it into a wildly successful career. From corporate beauty industry campaigns and runway shows for clients such Kohl's, Nike, Juicy Couture, Inglot Cosmetics and Tom Ford Beauty, to weddings and individual special occasions, M.A.S Makeup Artistry delivers a complete beauty experience to all.
6. Bare & Lush Co.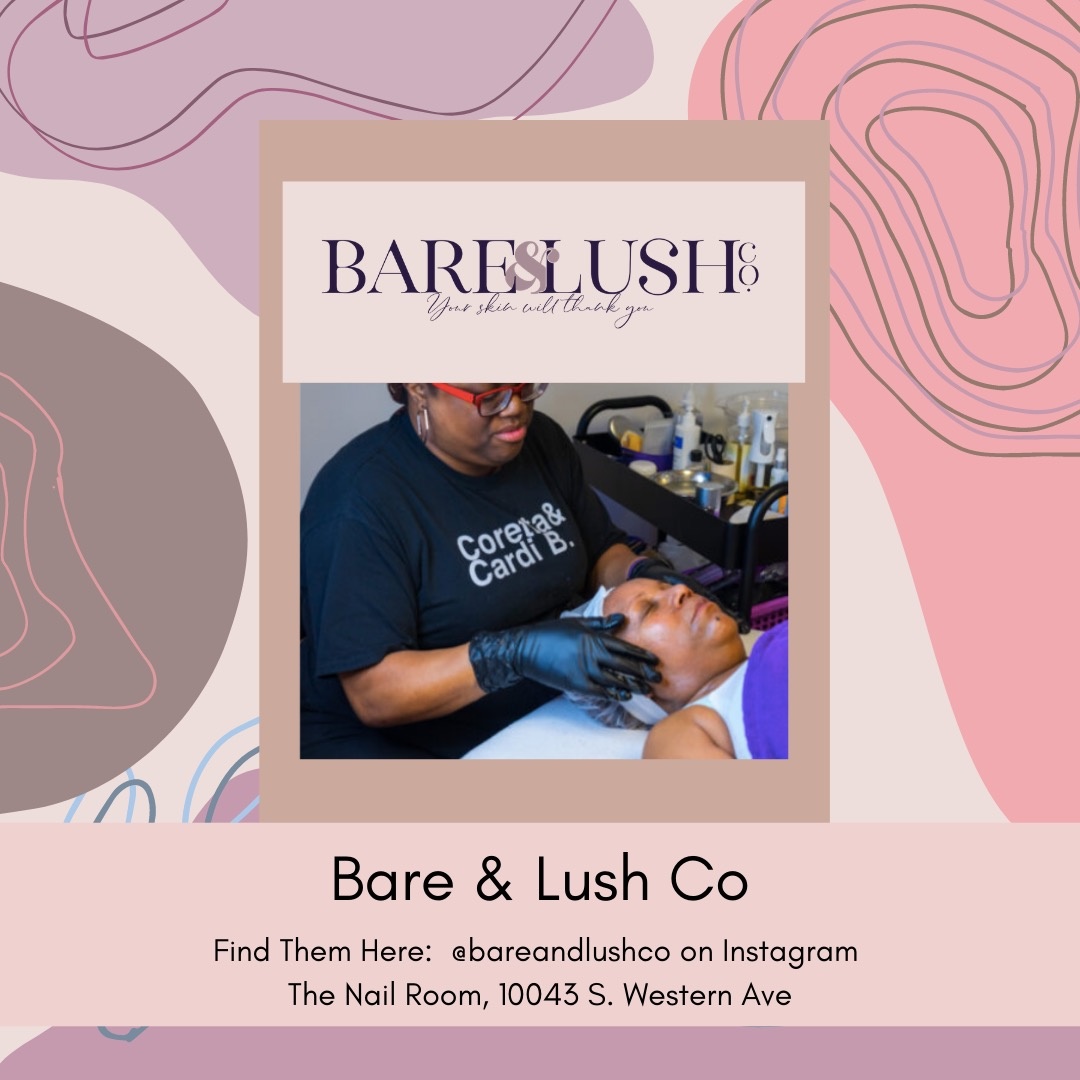 Bare & Lush Co. is self-care defined. Owner Brandy Watson is a licensed esthetician, certified lash consultant, and cosmetic skin professional known for her ability to help Black women and women of color improve and maintain healthy, glowing skin from the inside out. But Brandy doesn't just get you right and send you on your way; rather, her B.Elle skin care line helps clients maintain their daily healthy glow at home and between visits. 
7. Haji Healing Salon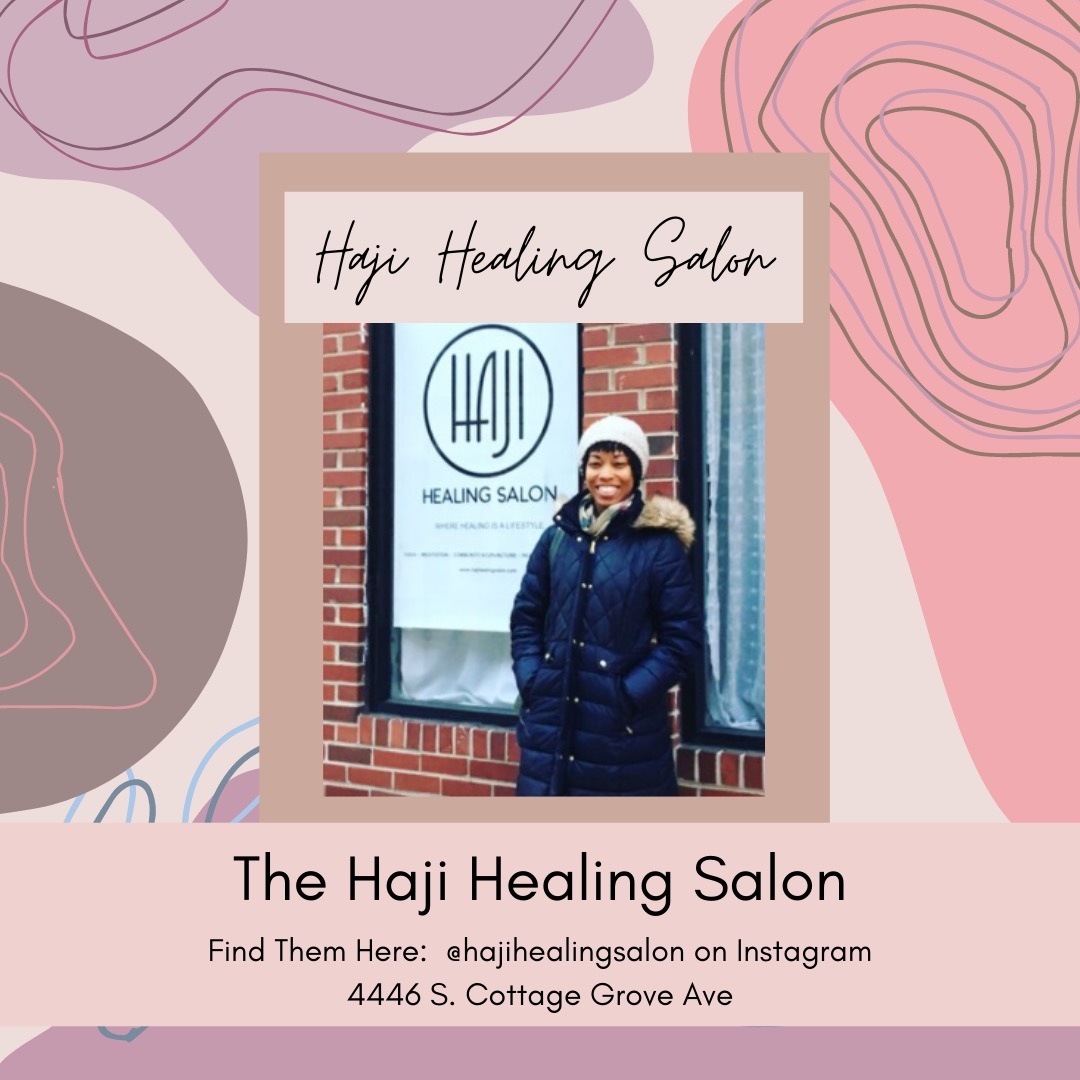 The Haji Healing Salon is a humble social wellness enterprise with a big mission: to inspire thriving communities, one healing person at a time, through the creation of a sustainable healing lifestyle. Haji Healing Salon has evolved into a true sanctuary where its unique community offers a range of life-enhancing healing modalities such as Yoga/Meditation, Reiki Energy Healing, Acupuncture and Plant Medicine.
8. Mangori by Dr. Jenn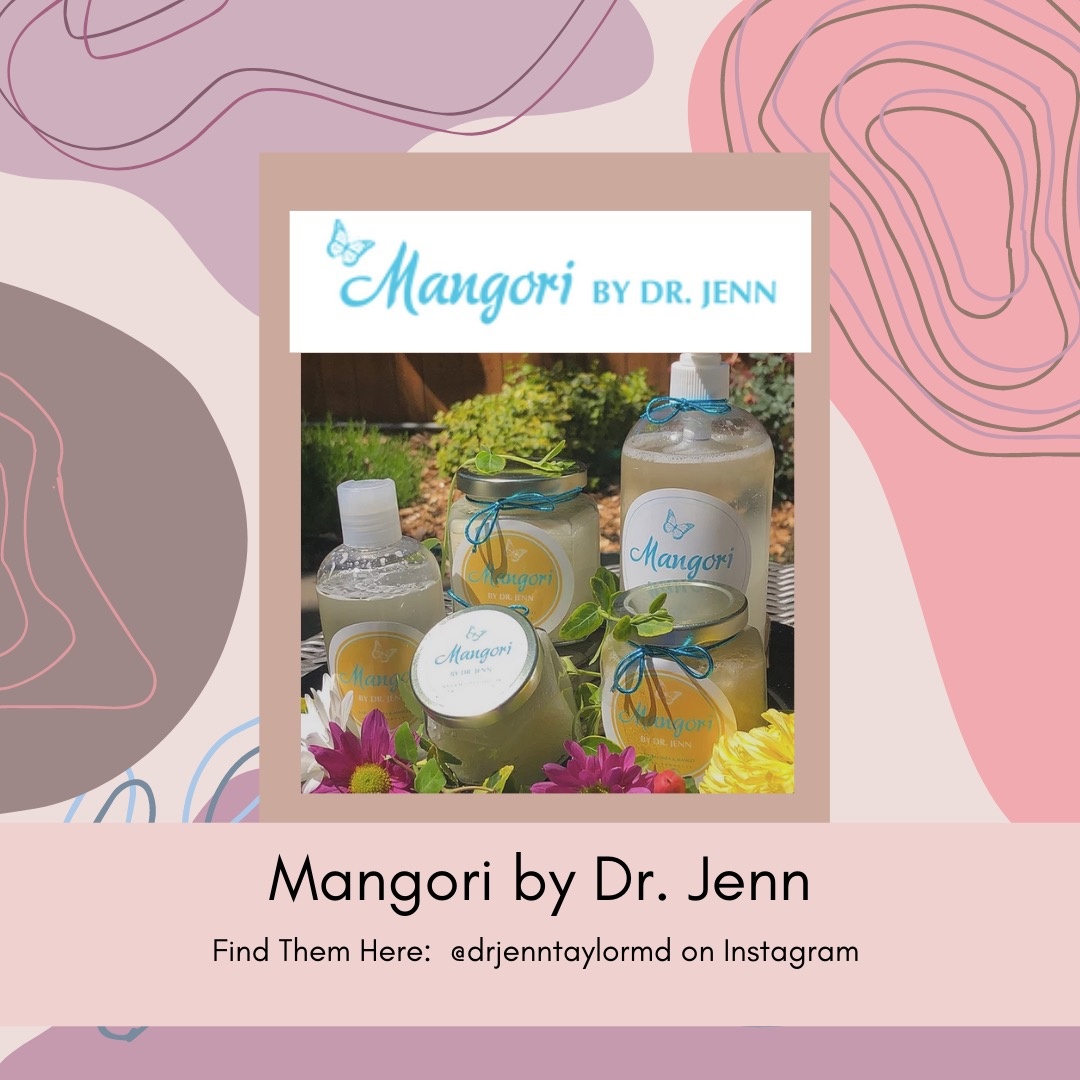 Mangori by Dr. Jenn is a skincare line of body washes, butters and scrubs consisting of a winning combination of shea butter, vitamin oils, essential oils and fragrance oils that provide long-lasting moisture without a greasy residue. Developed by Dr. Jennifer Taylor, a board certified Family Physician, Mangori by Dr. Jenn is the healing gift your your dry, itchy, cracking skin not only needs, but richly deserves.
9. Naked by Nature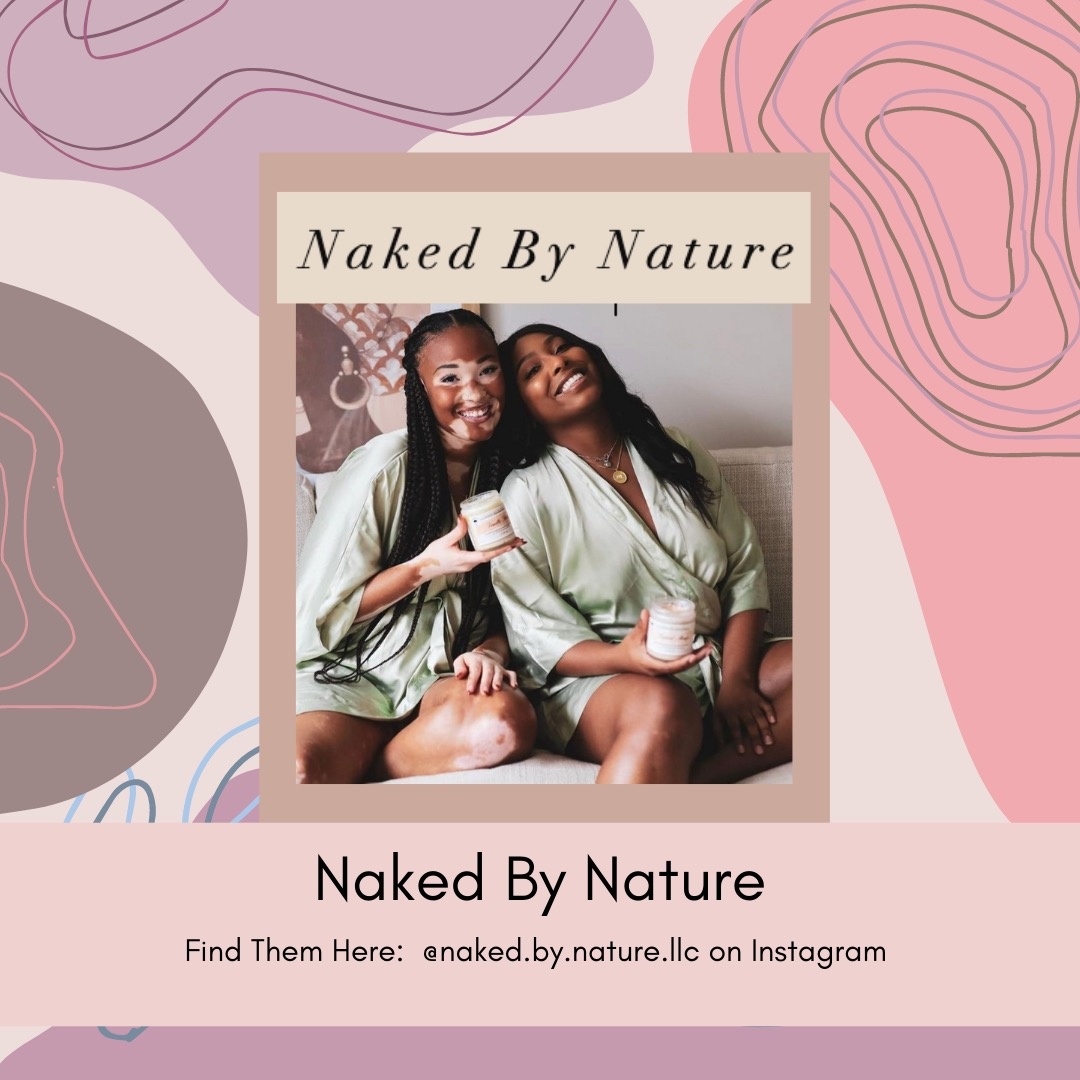 Naked by Nature empowers all women to love the (healthy) skin they're in. All of its products are handcrafted in small batches using all-natural and organic ingredients, free of toxic chemicals, parabens, phthalates and other skin-harming ingredients. Pamper yourself with everything from beauty bars to body polishes; your skin is thanking you already!


Do you have a favorite Black-owned health & beauty provider in Chicago (yes, in Chicago proper) not listed here? Tell us, and the world, about it in the comments, because sharing is caring, and the truth is: there's enough room for us all to win!