Learn to rock a white blazer with confidence!
Ah, the white blazer. We must admit, a white blazer can seem a bit daunting and we often question it's necessity in our closet. But no more. The white blazer is quickly becoming a staple piece in every wardrobe because of its versatility. And with wardrobes, it's all about versatility. So why the white blazer? Can't it get dirty? Are you really cool enough to wear one? Where am I going in this thing? And the most important of them all: How do I wear it?
In this style series, we're addressing all of those questions by laying out 5 ways to style a white blazer. We give you everything from comfortable to work appropriate to sipping cocktails. We've got you covered. We're using the beautiful Tart Collections White 'Nicki' Blazer as an example because the structure is amazing. Without further ado, let's begin: 
1. Office Ready 
We decided to tackle this one first because we want to let you know it's perfectly okay to step outside of the normal neutrals you wear to work. Add contrast by rocking your white blazer against a darker piece like a navy shift dress or black silky camisole and pencil skirt for a classic style. If you really want to stand out in the work place and go for that promotion, pair this blazer with the perfect white pants and a button down for a powerful, unforgettable look. A white blazer acts as the perfect topper to any work look.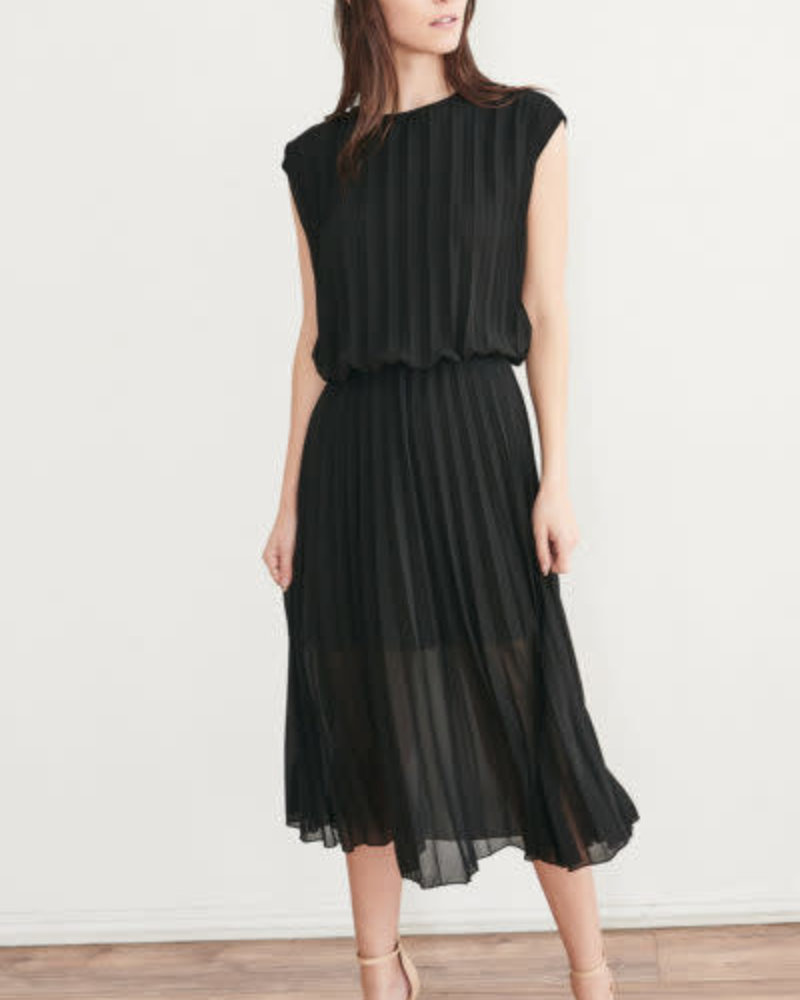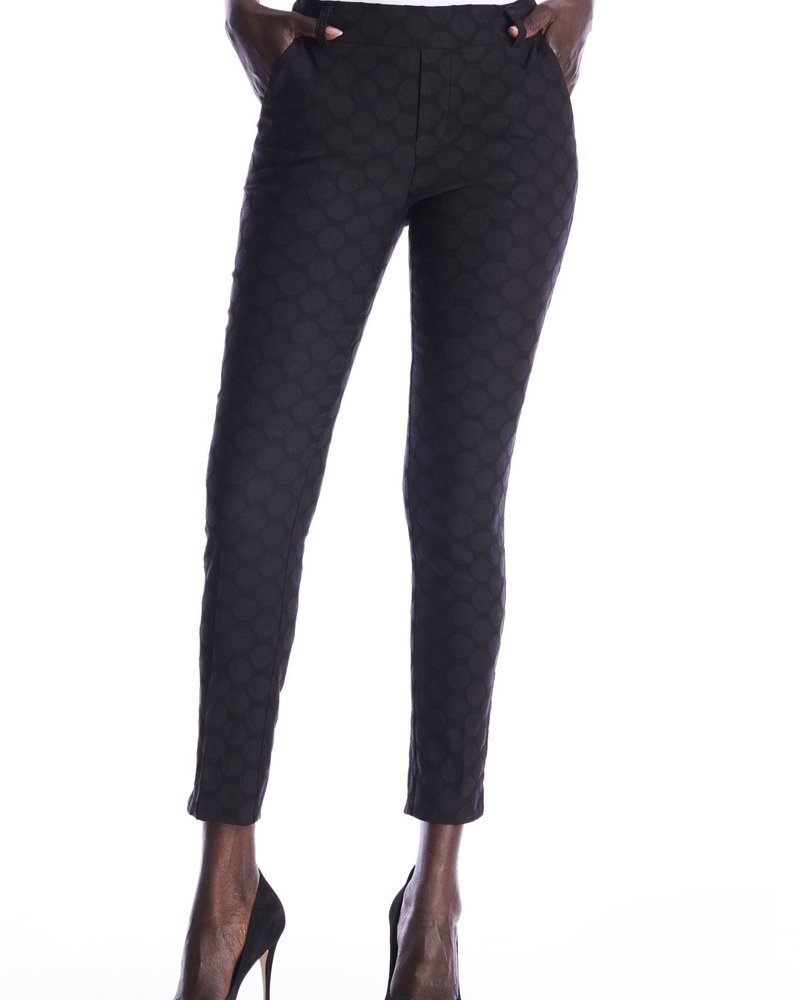 Pictured: 
2. Mom-on-the-Go
We know what you're thinking: wearing white around kids is a no-no. Well, to that we say live a little. Blazers can give off the look of being pulled together in an instant; especially a structured blazer because it adds shape. Toss your blazer over a t-shirt and jeans, pair it with a simple ballet flat and you've got a look! This way you're comfortable but still chic while toting your kiddos around the city. Keep your Tide pen handy though.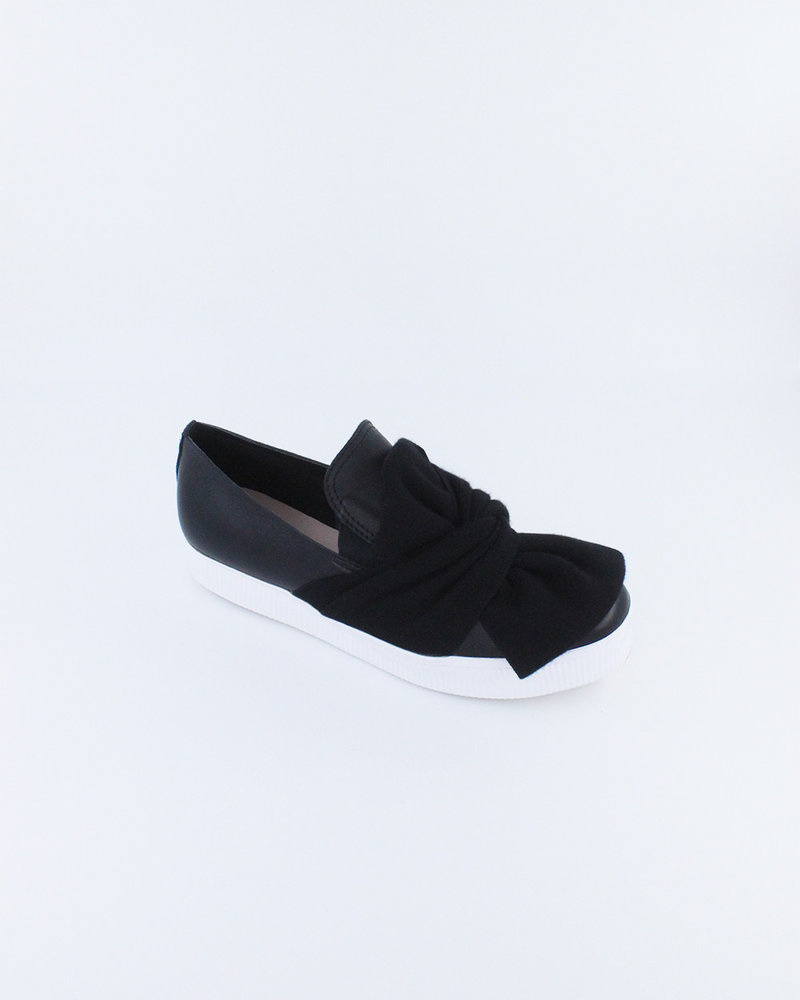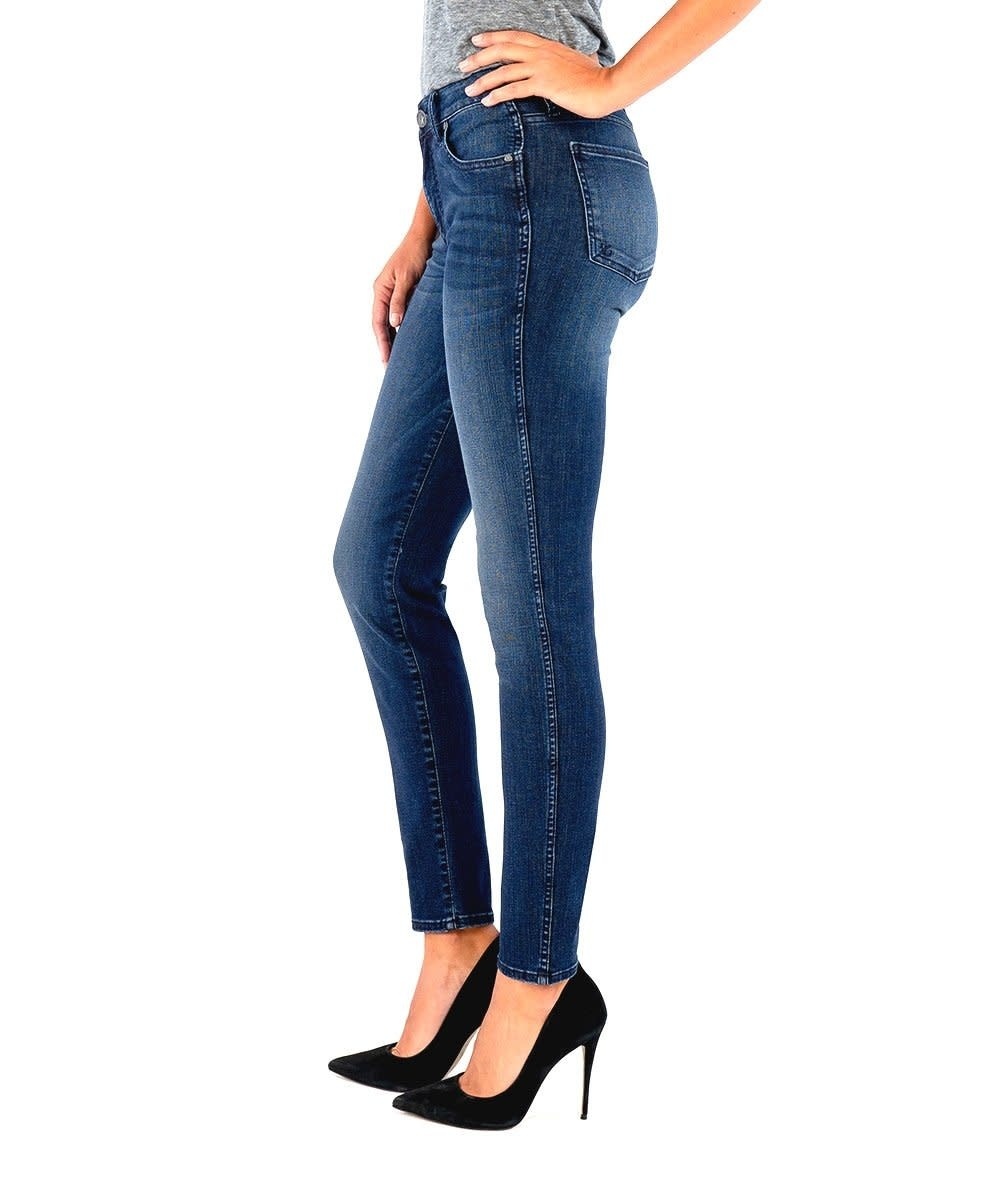 Pictured:
3. Night on the Town 
A white blazer is the perfect addition to any going-out look. Choose a looser, boyfriend style blazer, push up the sleeves, and wear it over a sparkly mini dress (remember: balance; always balance a looser fit with a form fitting piece) and barely there heels for a fun look. If you're going for a more practical, I'm-just-going-to-happy-hour look, then choose the structured blazer, loose fitting t-shirt (spring for a white or grey one) tucked into distressed boyfriend jeans, and a sexy heel for balance. Top off the looks with a cute clutch and statement earrings (go for a pop of color with your earrings if your outfit is more neutral) and messy, tousled hair or a sleek bun.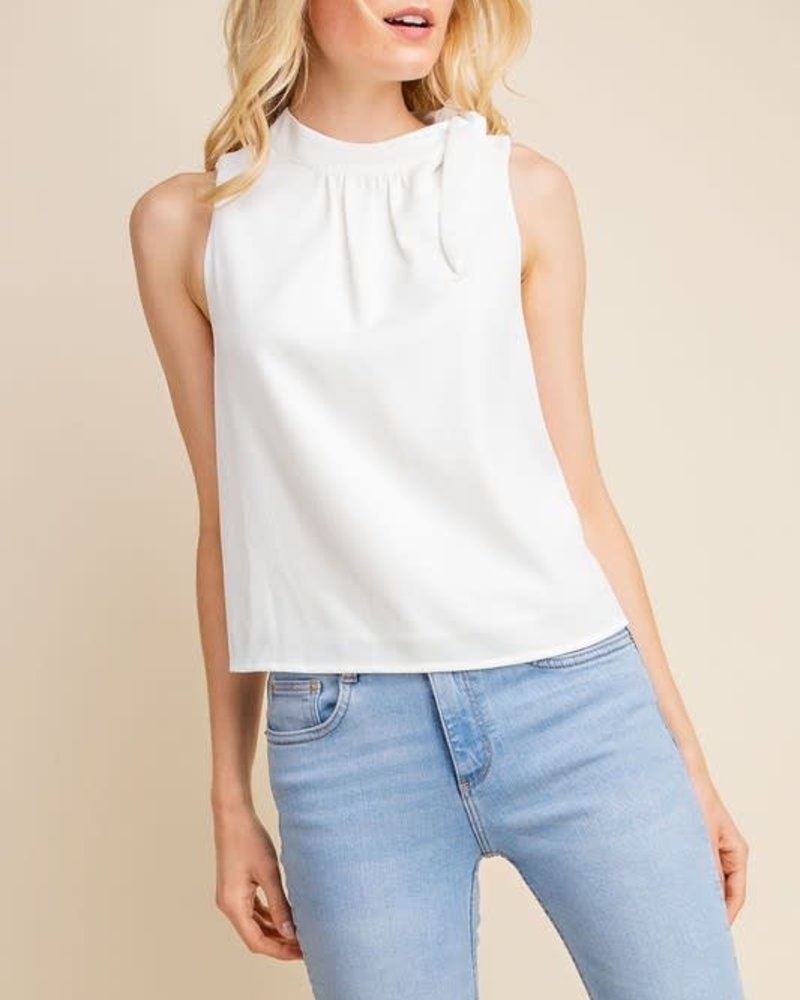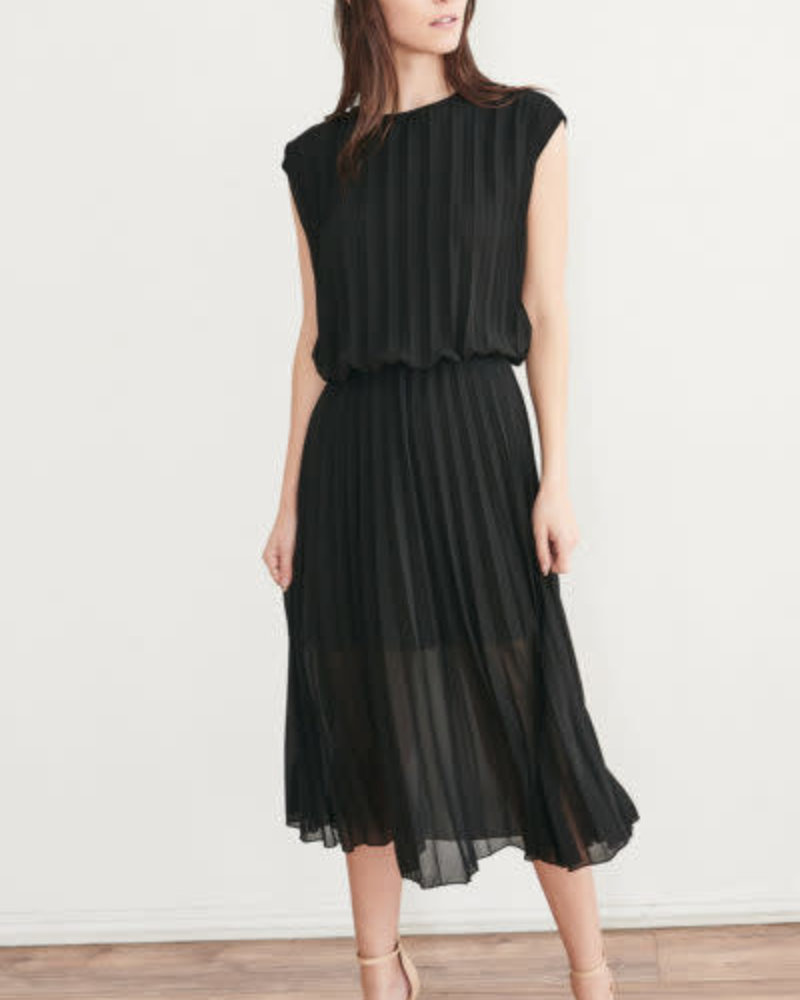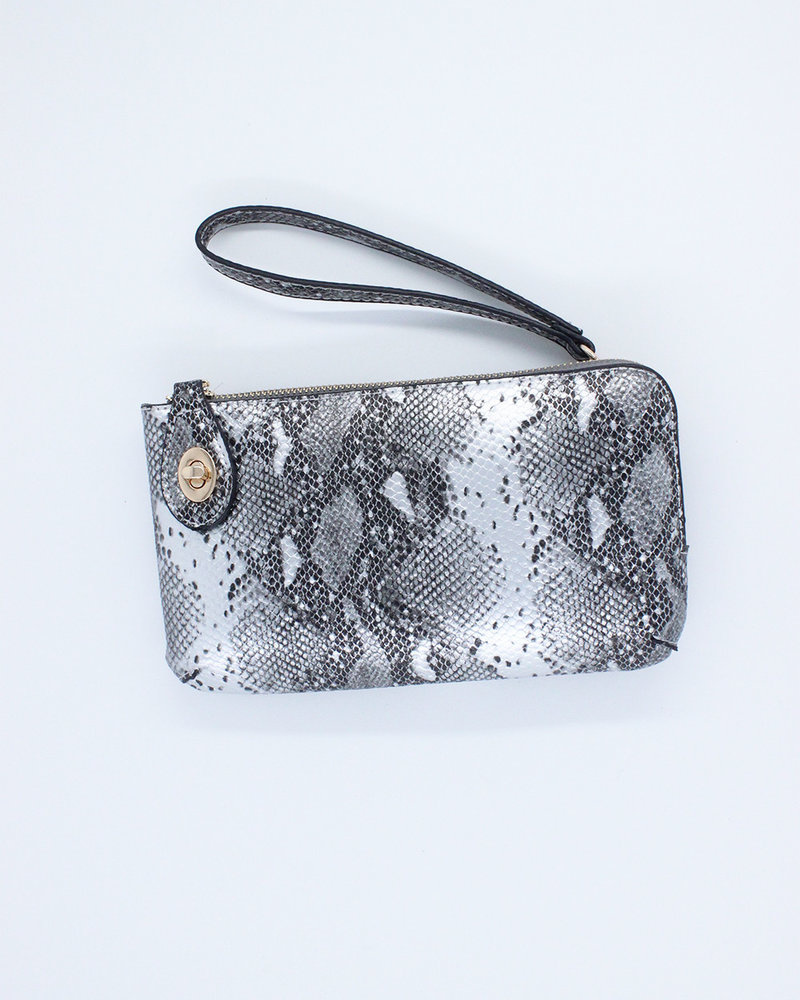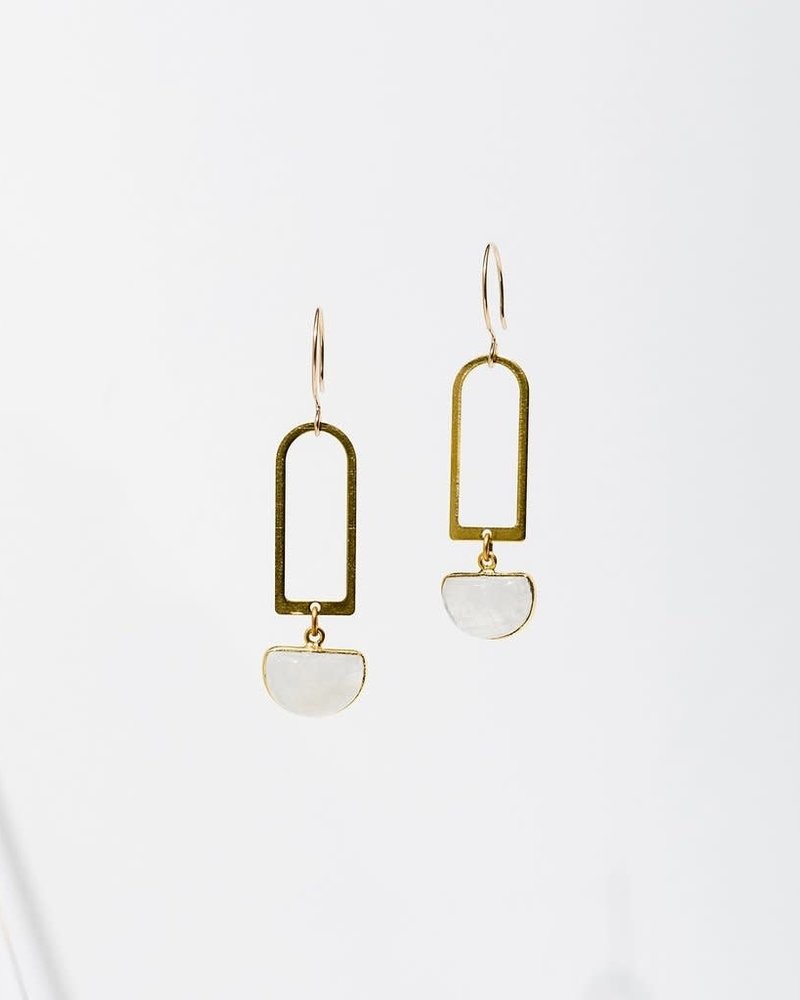 Pictured: 
4. Date Night 
Another daring but essential item to have in your wardrobe along with a white blazer are white jeans. Don't be afraid to go for a monochromatic look and wear varying shades of white. Style can be fun if you allow it to be and the options are endless. For date night, grab those white jeans, silky camisole, and your white blazer for a nice night out with your partner. To finish off the look, wear a statement necklace, small clutch, and nude heels.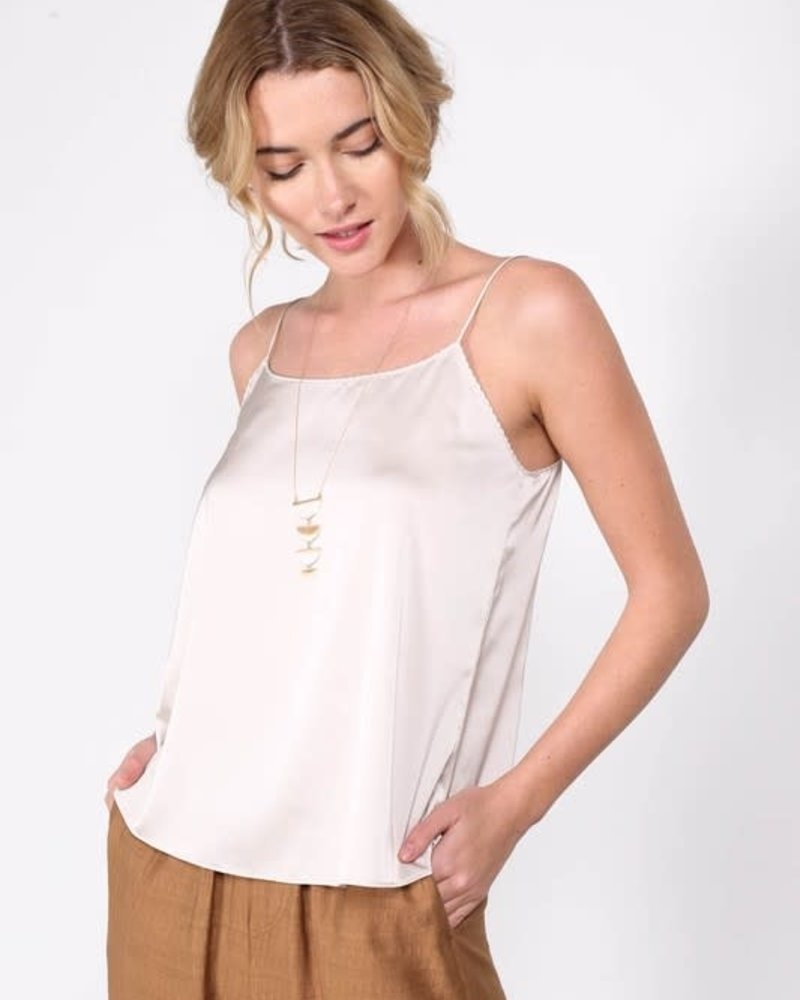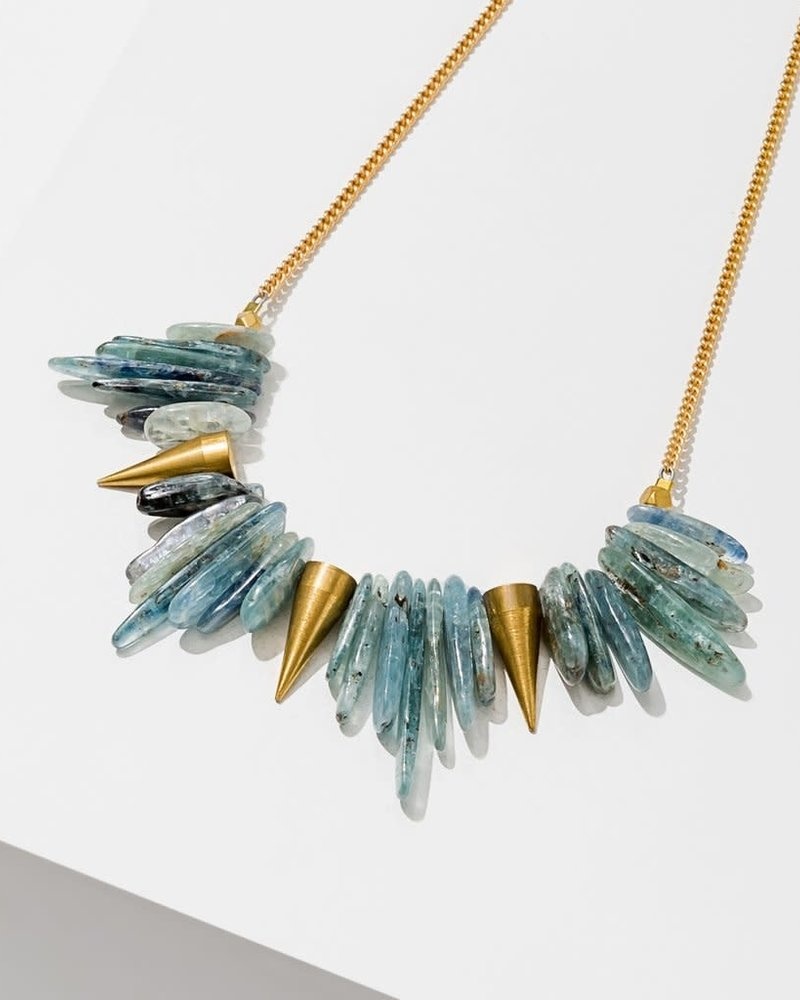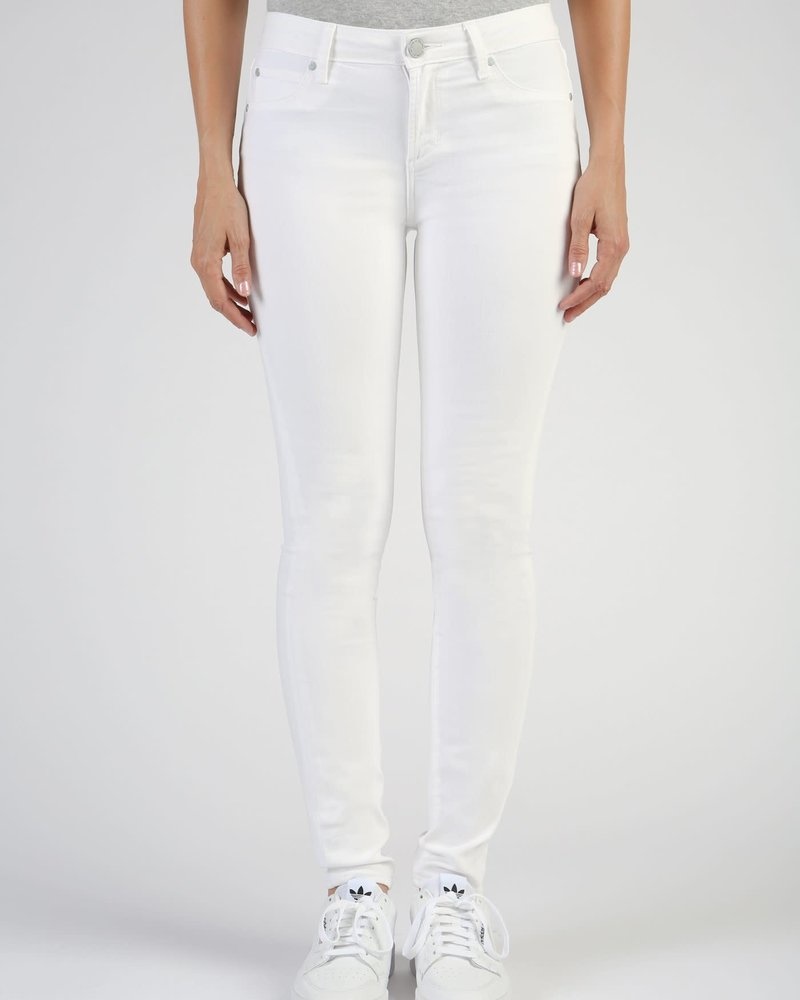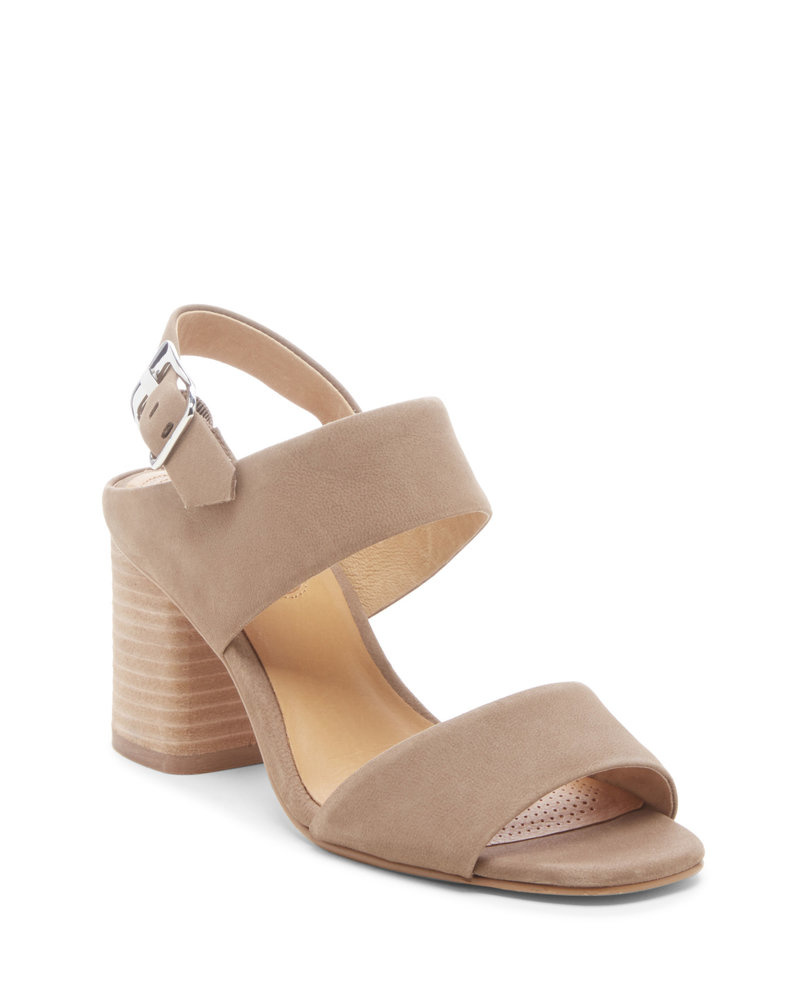 Pictured: 
5. Picnic Chic 
For our last look, we're going to pair our white blazer with denim shorts and a t-shirt for an effortless style. Finish the look with a pair of espadrilles or your favorite sandals and you're ready for a day at the park sipping wine and eating cheese. No need to go heavy on the accessories for this look. Instead, keep it simple by layering delicate necklaces and a simple stud earring.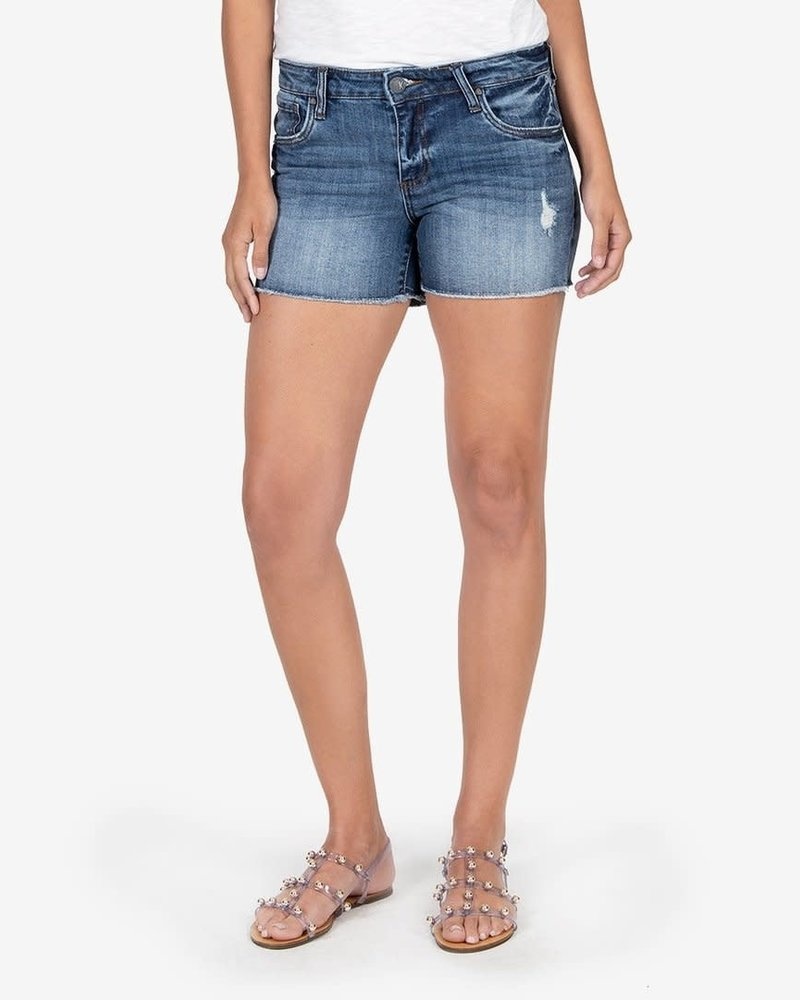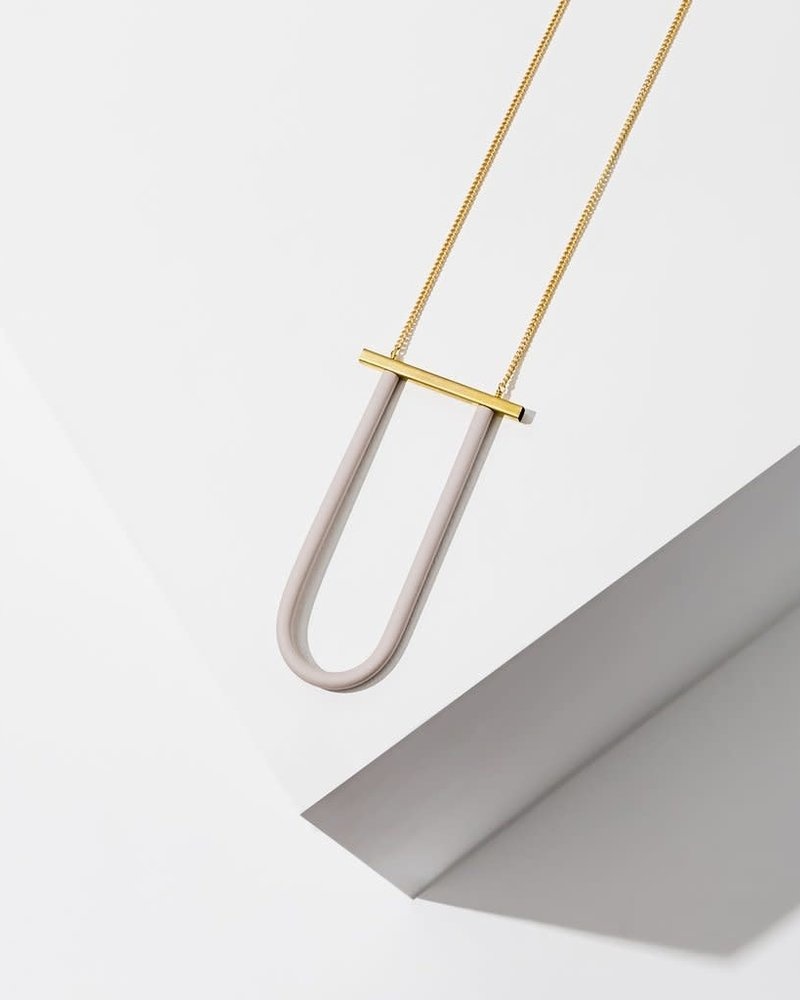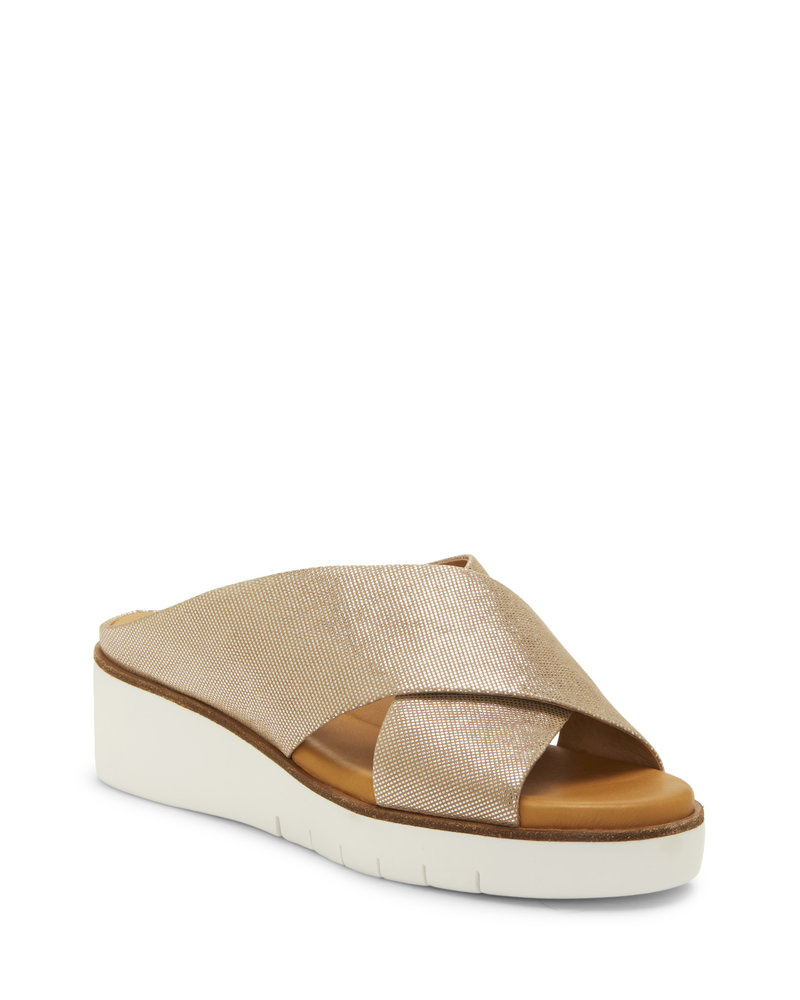 Pictured:
There you have it: 5 ways to style a white blazer and look like a pro doing it. No need to fear white because you now see it's versatility and ease of styling.